"Thanks to Circle City Digital our site now stands above all others with the simplicity and user-friendly technology at their fingertips."
-Bar Keeper's Friends 
We Help Generate More Traffic, Leads, and Sales

We're not a one-and-done type of web design company where we build you a website and then we're done. We care more about your business and helping you find success more than you'll ever know. Why? Because our company wouldn't be here today without the partnerships we have with Indianapolis small businesses just like you!
Our goal is to build a long-lasting partnership with you so that both parties continue to grow and prosper. Give us a call and let's talk about your dream site! Give us a call, send us a chat or fill out a form to get in touch with us.
Let's work together to build you the online presence your company deserves!
It's important for us to understand your business so we build an amazing digital strategy. We won't hesitate to ask questions, visit your facility and complete thorough research to make sure we're on the same page.
Our analytical skillset allows us to understand the mindset of your website visitor. Whether it's making sure to optimize your website for the best keyword or building a page for the best user experience. We build strategy into everything we do.
Our fresh website designs enable us to build a powerful user-experience on every single page, not just the home page.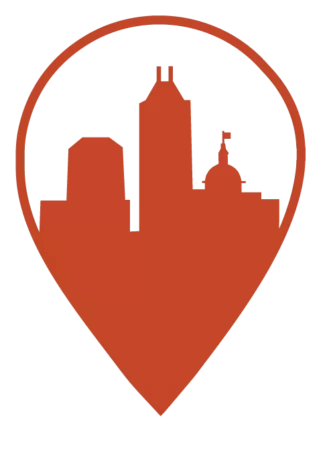 WE ARE INDIANAPOLIS WEB DESIGN SPECIALISTS.
Check These Facts About Us
We are a local team right here in Indianapolis, Indiana. Our goal is simple: We want to help the little guy. What does that mean? Well, there are so many companies out there in need of a helping hand. They've tried radio, they've tried print. Nothing has worked the way it should – they can't get people in the door! That's where we come in. From a brand redesign to a strategic digital marketing plan, we customize our strategy around our clients needs. Maybe your target demographic uses Facebook regularly? Great! We can build an advertising campaign for them. Or, is your target more of an email kind of bunch. Fantastic? We can design a great email marketing retargeting campaign. Whatever your companies goals are, we can build a plan specifically for your business. We are the web nerds you need for digital strategy and growth.