Indianapolis ADA Complient Websites
NEW COMPANY OR FRESH LOOK? WE CAN HELP.
ADA Compliant Websites
At Circle City Digital, we want our website users to have the best experience possible. Not only does this give every individual the same accessibility to browse our site freely and easily, but it also means we are an ADA Compliant business.
The American with Disabilities ACT (ADA) requires the business to accommodate people with disabilities to ensure they have the same accessibility as everyone else. Whether you have installed a ramp to assist people who are unable to walk or braille throughout your office to assist the visually impaired, these are parts of the guidelines you choose to follow to become ADA compliant. But the government has taken a step beyond this and has included all online platforms, such as websites and mobile applications to be compliant as well. This ensures that all people have the same experience while visiting these mobile platforms. We have done an audit on our website to make sure we are compliant with these laws. Is it something that you have considered?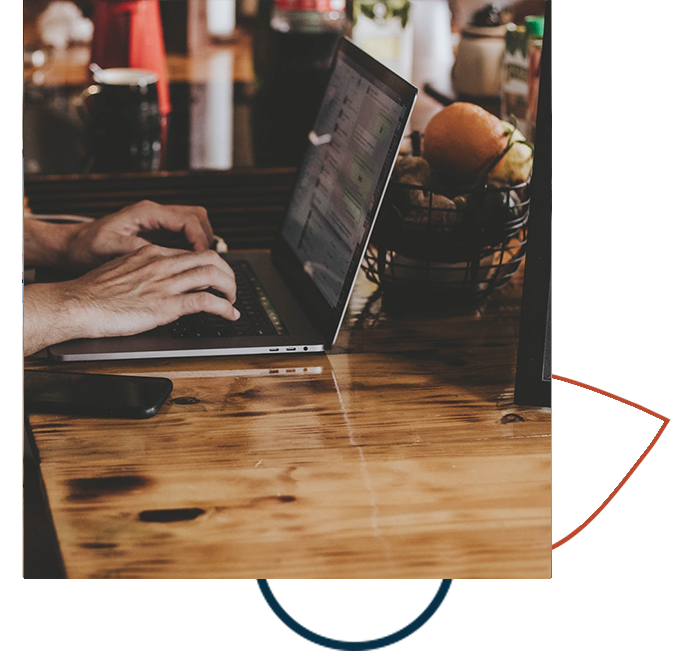 Let Circle City Digital Help With
Making Your Website ADA Compliant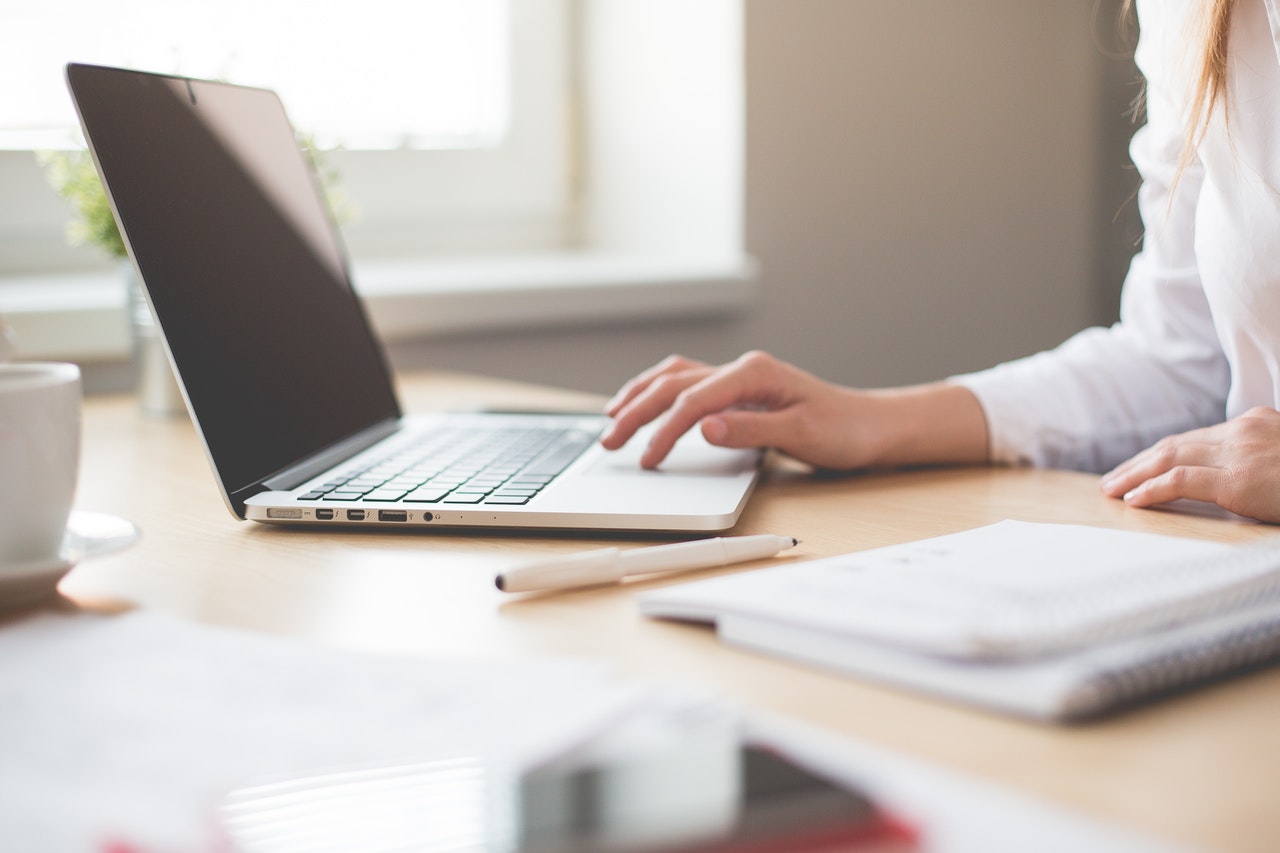 The American Disability Act requires that businesses design their website to be accessible to all individuals with disabilities. This includes anyone who may have sight, hearing or mobility problems. All businesses that are considered a place of public accommodation need to follow the ADA guidelines. Whether you have an accounting firm, law office or hotel, your website needs to be compliant. This includes businesses that are solely online as well. If your business is not website compliant you may be in trouble in the near future. Many companies have been sued over the past few years. For this reason, we have learned the details of what ADA Website Compliance is and how to help your Indianapolis business achieve it.
NEW COMPANY OR FRESH LOOK? WE CAN HELP.
ADA Compliant Websites
ADA requires the web content to be easily accessible for any viewer that lands on your website. Many individuals that have disabilities may have trouble accessing certain parts of websites. This then leads to a poor user experience, loss of a customer and an increase in your bounce rate. All of these experiences can harm your business and also hurt your SEO. At Circle City Digital, we want every user to have full access to our site and yours as well. What does making your website ADA Compliant entail?
To begin with, you need to provide alternative options to certain functions and content on your website.
Here are a few examples:
Easy resizable text with

High contrast mode option

Text descriptions for all images

Audio description for all videos
There are many more guidelines to follow, but these are just a few examples to help our viewers understand what it means to be compliant. Reach out to us to learn how we can help assist to ensure your business is ADA Website Compliant.
ADA Website Compliant Tips
Is it Operable?
Is your website user friendly without a mouse? Can you use only a keyboard when browsing your site? There are many individuals with disabilities such as motor skills who cannot use a mouse. Therefore, this is something you can test on your own.
Does Your Website Have Audio Screen Readers
Sites that are ADA Website Compliant, have audio content and screen readers for the visually impaired.
SEO Reasons
Having a website that is accessible to all is very important for your SEO. When bots crawl your website, the sites that follow these guidelines are more creditable with Google, then websites that do not.
How Do you Become ADA Website Compliant?
The fastest way, is to contact us at Circle City Digital, so we can help put together a plan and audit your website. With our knowledge and skills, we will get your website up to speed and compliant in no time at all. It is extremely important to have your website compliant, so you not only provide all of your users with the best experience, but also keep your current ones and gain many news ones as well. And in the long run, you may be avoiding any fees that may occur if you do not follow these guidelines. These are all reasons, to become ADA compliant today. Contact us to set up an appointment to learn more.
Make your website ADA 

Compliant.
Reach Us
An Indianapolis Web Design company that specializes in digital marketing strategies and design concepts that deliver results.
10456 Pintail Ln. Indianapolis, IN
www.circlecitydigital.com
Footer Contact Form Submission