Beech Grove Web Design and Digital Marketing
Custom Designed WordPress websites, designed to meet your unique business needs.
Web Design
Our awesome team of programming nerds will help you with all of your website needs. From conception to development, we've got your back at Circle City Digital.
eCommerce
Do you have a business that needs a digital storefront? We'll build you a shopping cart with full shipping and payment integration so your customers can purchase with ease.
SEO
Do you have a new website but nobody can find it online? Search Engine Optimization is your first step. We'll work with you to get your business discovered on search engines.
Social Media
Aren't sure how to approach a social media strategy for your business or simply don't have the time? We're here to help get your business up and running on all social cylinders.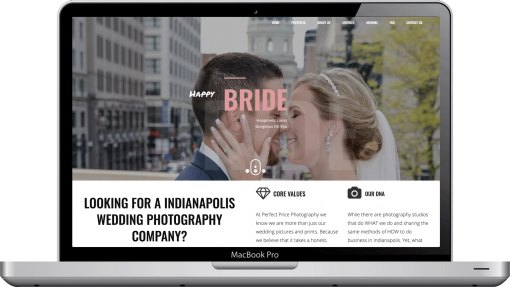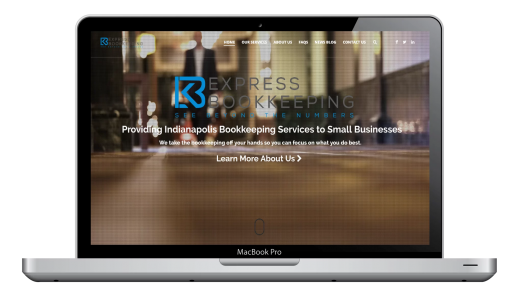 BEECH GROVE WEBSITE DESIGN COMPANY
Build A Website that Works
Custom Web Design & Development for Beech Grove
Your company's website is often the first impression you make upon many potential customers. Due to that, it's important that you make a good one!  A stylish and affordable Web Design by Circle City Digital, (the best Beech Grove Web Design company in the history of web design) puts your company's best foot forward from the start!  A user-friendly responsive website design that effectively communicates your brand is just the start. Your Beech Grove businesses website must have an end goal it is built around. Whether the website is a standard informative digital brochure, a sales tool or an e-commerce store, it must direct users to where you want them to go and provide them with an exceptional user experience along the journey. Every part of the website design needs the attention of a highly-skilled digital team full of expertise. Circle City Digital is that team for the Beech Grove community.
For best online results, your company's website design must have verbiage on it that is both informative and strategically written by search engine optimization experts. Due to Google algorithm changes, you need a team of strategists that follow SEO trends and optimize with an approach that adheres to best practices so you get the best possible results.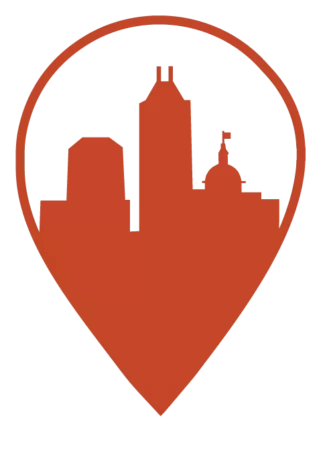 WE ARE INDIANAPOLIS WEB DESIGN SPECIALISTS. 
About Circle City Digital 
Our clients are our biggest priority at Circle City Digital. Because of that, we've interviewed our clients and Beech Grove companies to ask them what was most important when working with a new website design company. Their answer? Trust and price. First off, they wanted a company that they could trust to deliver them the best possible website design and, beyond that, they wanted to make sure that design was in their budget!
As a small company ourselves, we understand that every business has huge aspirations, but they also have a budget. That is why our Beech Grove website design offerings start with an initial investment of only $500. Many of our clients are small businesses that do not have a big marketing department and need our help! We partner with them so they can focus on what they can do best, running their company.
Our website design packages allow business owners to be hands-off, while we take total control of the management and maintenance of it.
Why Choose Circle City Digital?
We love our customers and we love what we do. (Our reviews can prove it!) We work late nights and crush deadlines not because we have to, but because we want to. We work tirelessly to give Beech Grove businesses a digital footprint they can be proud of. However, we know that a website is only one part of an overall digital marketing strategy. That is why we build relationships with our customers to get a true understanding of their businesses and build a digital marketing strategy that truly understands them and will set them apart from their competitors.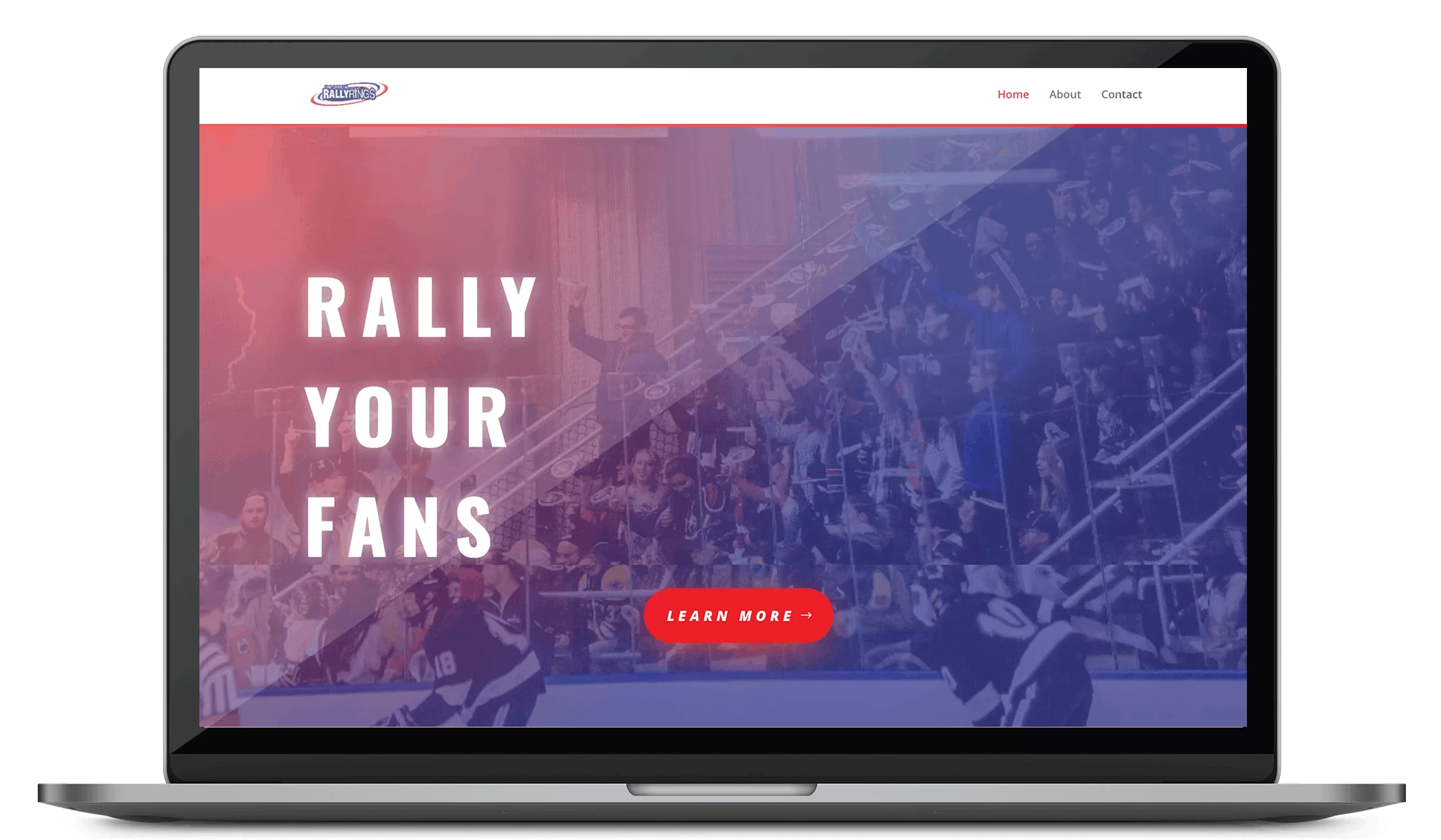 Looking for help with your company's new website?
Reach Us
An Indianapolis Web Design company that specializes in digital marketing strategies and design concepts that deliver results.
10456 Pintail Ln. Indianapolis, IN
www.circlecitydigital.com
Footer Contact Form Submission