Indianapolis Branding Company
NEW COMPANY OR FRESH LOOK? WE CAN HELP.
Branding Services
Stop and ask yourself: "Who are you?" and "Why are you important"? Answering those questions might take a while to answer, but it's critical to ask them in order to build an understanding of your brand's overall values and goals.
Your logo and overall branding need to be able to communicate these ideas throughout its messaging and design.
Branding is your way of telling your potential clients and customers who you are at a quick glance. Many companies either don't have formalized branding guidelines, they are out of date, or they simply not used consistently.
With a refreshed branding, your brand can build an overall persona that can be viewed as approachable, professional and reliable. Whether your company is just getting started or simply needs a more credible design update, we can help you convey the right message to your target audience.
STEP 1
Initial Research
Our team will send you a brief questionnaire to help us best understand your company and its goals to begin a design concept. Upon analysis, our designers will conduct preliminary research to gain an understanding of the overall design direction.
STEP 2
Concept Development
Through our design research, we can determine what message and feel your logo must convey to establish your company's brand identity. Once we've established your brand identity, we'll give you options from our initial designs for review.
STEP 3
Design Implementation
Once the designs are completed we will prepare your new logo files for use on web and print. I will also prepare a branding usage document to help you make the most of your new designs..
MORE THAN JUST A LOGO
An Entire Brand Rebuild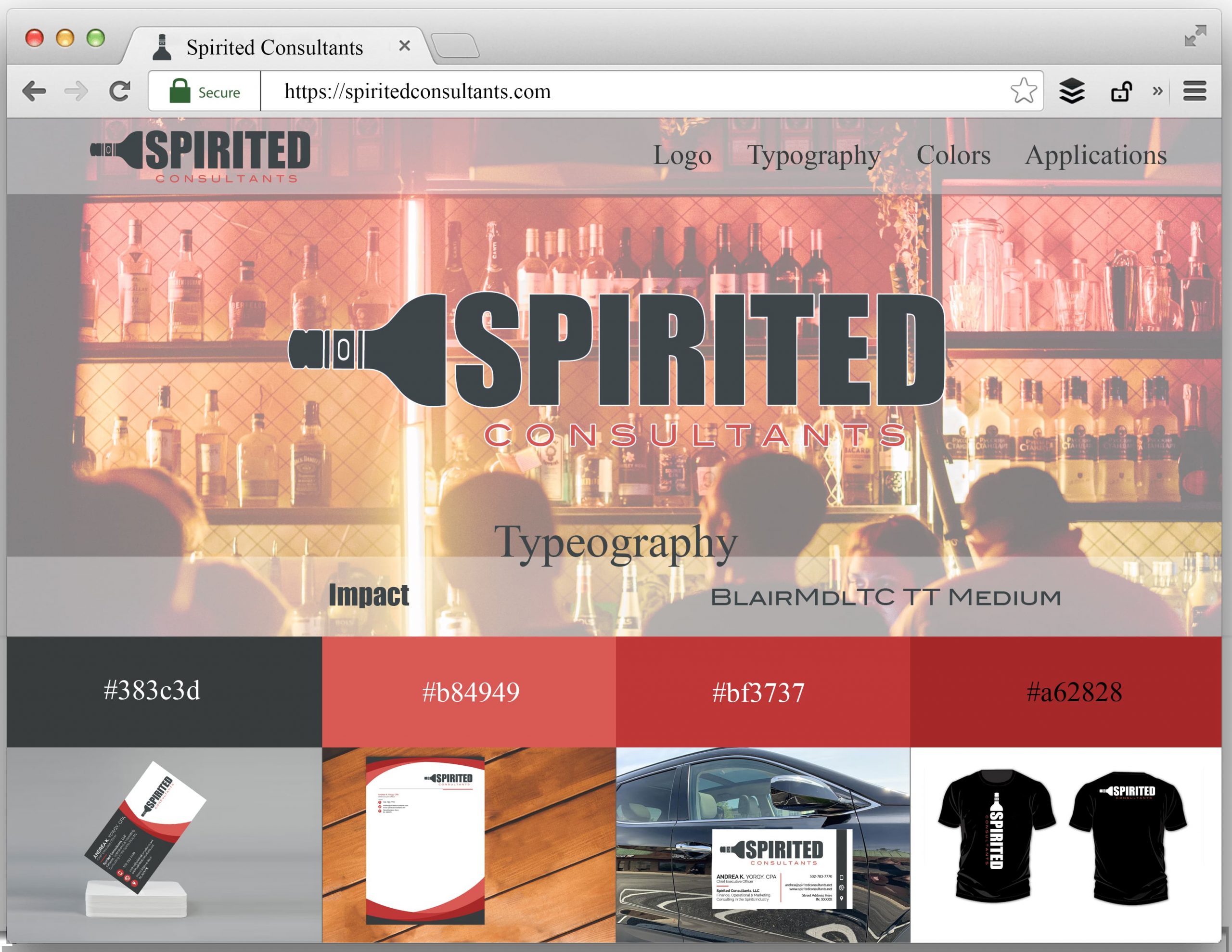 Often, a prospective client will contact us "just a logo" or "just a business card" and start to hesitate. Being honest, working on only one elements of your company's branding will not bring about brand consistency and crate memorability.
Unique brands aren't known for just one element alone like a website or a print design. It isn't until all these elements come together, where a brand truly becomes recognizable.
Take Nike for example. Do you even know what their website looks like? How often do you even go on it? Not often. However, you see their products around on an everyday basis. See ads of theirs on TV regularly, see their digital ads across the web, see players repping their clothing – they're everywhere. Nike has built a name for themselves that people around the world know and it all came together with their brand.
Your company needs this too. They need to be recognized throughout the Indianapolis area and Circle City Digital can help.
Give your company the new, modern look it deserves.
Reach Us
An Indianapolis Web Design company that specializes in digital marketing strategies and design concepts that deliver results.
10456 Pintail Ln. Indianapolis, IN
www.circlecitydigital.com
Footer Contact Form Submission