Indianapolis Copywriting Company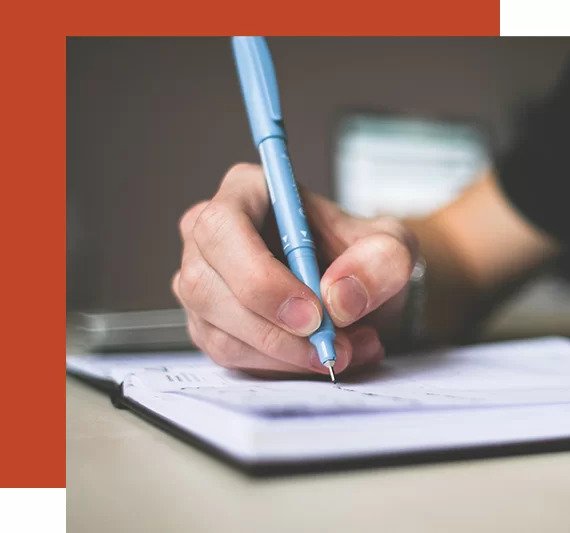 CONTENT ISN'T ONLY "KING", IT'S EVERYTHING
Hire an Indianapolis Copywriting Company Today!
Businesses have always needed content writing in some capacity. For true business success, it's important for companies to find the right words to convert a view into a sale.
A professional copywriter must understand that writing quality content is more than putting together a sentence. Content isn't just about picking out words that sound good together, it's about building a story and developing a strategy.
As an Indianapolis Copywriting company, we pride ourselves on the ability to tell stories that capture intended audience using clarity, detail, and a tone you would only experience with an experienced copywriter.
Our services range from website copy to newsletter development and everything in between. Here is a list of our offerings below:
Who We Are
An Indianapolis Web Design company focused on custom design websites, that convert visitors into clients.
Our Vision
Be Excellent.
Be Bold.
Never Be Finished.
Our Mission
To provide results-oriented website branding that motivates and provokes action, with unique marketing concepts.
OUR INDIANAPOLIS COPYWRITING SERVICES
Content Writing Based on your Company Needs
Advertising Copy
Website Content
Service Descriptions
Product Catalogs
Direct Mail
Flyers
Blog Posts
Content Editing
Social Media Content
Newsletter Development
Sales & Biz Letters
Brochures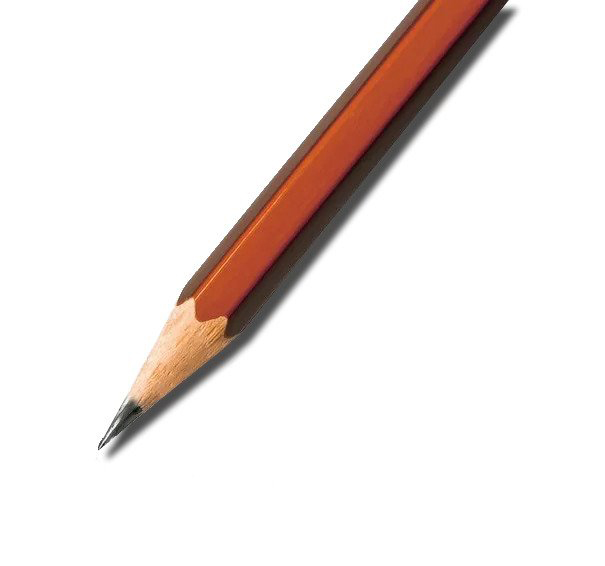 Find your company's voice with our copywriting services.
Reach Us
An Indianapolis Web Design company that specializes in digital marketing strategies and design concepts that deliver results.
10456 Pintail Ln. Indianapolis, IN
www.circlecitydigital.com
Footer Contact Form Submission