Indianapolis Digital Marketing
DIGITAL THAT DOES MORE
Marketing That Improves Your Digital Footprint
Custom Designed WordPress websites, designed to meet your unique business needs.
Web Design
We create responsive websites that are optimized for phones, tablets and PC displays. You will have a hand in the design process, creating a custom website that your visitors will be able to find no matter what platform they search for you from.
Branding
Branding that helps you stick out from the crowd, Circle City Digital understands how important it is for your company to have recognizable branding. We work together with you to make sure your new look helps you make the lasting impression you want and need.
SEO
Get found when your prospective clients search for your keywords in not only Bing's search engine but also Google.com. You could have a beautiful website, but what does that mean if your client's can not find you?
Social Media
A strategic social media structure impacts the way people engage with your brand. We provide professional posts/tweets that keep the audience in your industry engaged and following your content.
A Digital Marketing Agency

Marketing That Grows Your Business
Your website is the way the world finds your brand, products, and services. This is your first and only chance to make a good first impression to show your visitors what you have to offer. Your potential clients should be able to easily navigate and find your products.
Website layout and design should not only be unique but should have a layout that is easy for your visitors to understand. Every business is different, that's that there is no such thing as a "One-Size-Fits-All" layout. We believe at Circle City Digital that each companies online success is based on specific criteria that require time and effort to research. Giving your company website the chance to be seen before your competitors and giving you a leg up in the digital world.
At Circle City Digital we create strategic user-friendly websites that are SEO-friendly and conversion rate focused. More and more people use mobile devices to access content and data every day. We create mobile-first websites that are responsive and fit all different screen sizes of phones and tablets.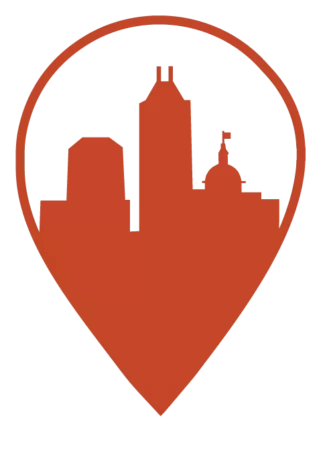 Full-Service Indianapolis Digital Marketing Company
About Circle City Digital
Our Digital Marketing Agency was started in Indianapolis, Indiana, with the goal of providing strategic digital marketing at an affordable rate. Circle City Digital is dedicated to helping get our clients a design they love and educate them on how to get in front of their target audience. We are your one-stop shop for digital marketing, our 10 years of experience means you will get results with our proven methods for success and organic search results growth. As your Indianapolis Digital Marketing company we understand that there is no lucky guesses in marketing, we use unique and proven methods to provide results that will help your brand get discovered.
HOW WE HELP
Why Circle City Digital?
We believe that in the world of technology, that it is important to build long lasting partnerships. Because the technology of today, can be outdated tomorrow. We work with our clients to stay one step ahead of the changing times and keep your digital exposure as easily found as possible.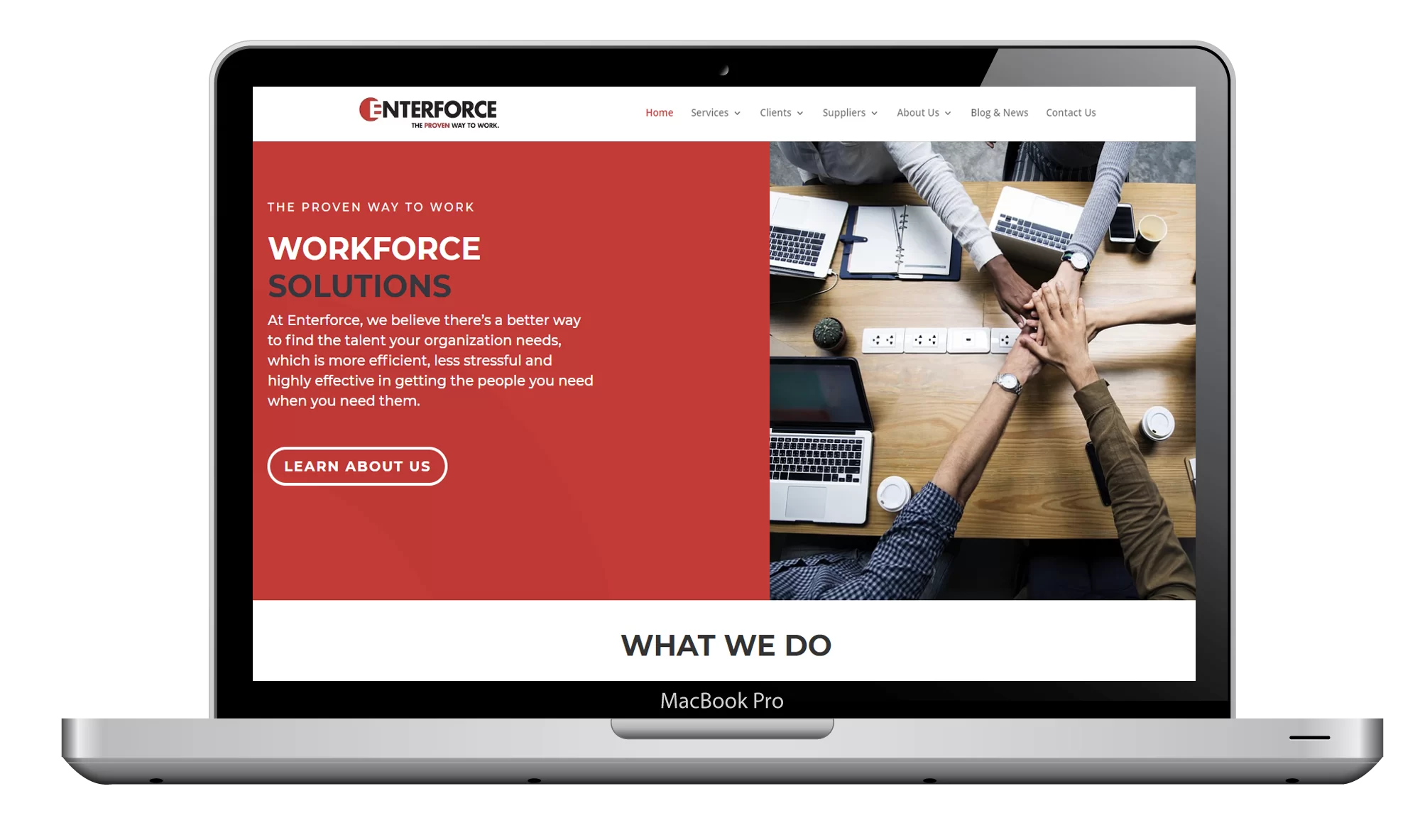 Looking for help with your company's marketing strategy?  
Reach Us
An Indianapolis Web Design company that specializes in digital marketing strategies and design concepts that deliver results.
10456 Pintail Ln. Indianapolis, IN
www.circlecitydigital.com