Email Marketing for eCommerce Websites.
Don't You Hate It, When People Don't Return Their Carts?
Marketing is a field of advertising that continues to change and evolve to meet the needs of consumers and companies. In this article, we'll discuss email marketing and the types of emails for eCommerce websites. However, before we begin our instructions, let's explain the key terms we'll be using in this article.
Email Marketing
Email marketing is a form of marketing that performs traditional marketing campaigns via email. It is a form of marketing that is rising with the swift growth of technology and social media. Email marketing is a form of online marketing that is more targeted and direct since the consumers are getting emails that they signed up for.
eCommerce 
eCommerce is a term used to describe the buying and selling of products via the internet. There are four primary types of eCommerce; business to consumer, business to business, consumer to business, and consumer to consumer. 
We have Email Marketing Offerings with you in mind.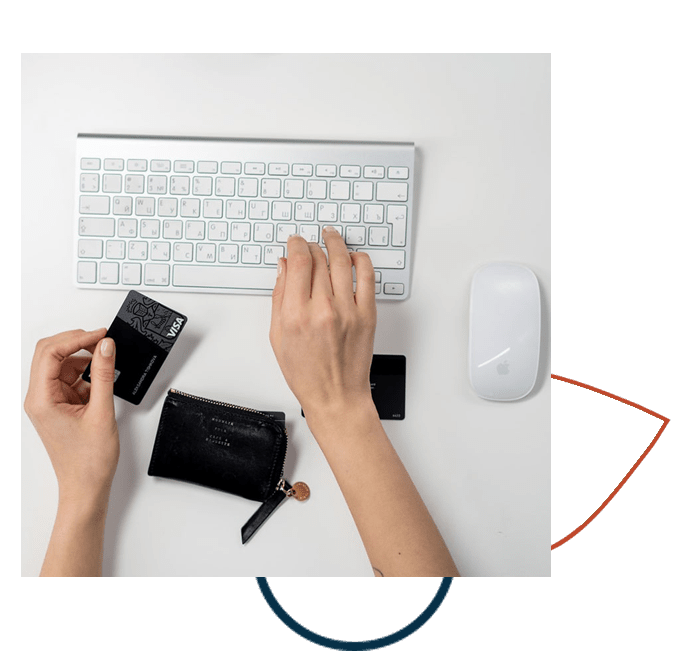 Why Should eCommerce Websites Participate in Email Marketing?
There are several reasons why an e-commerce business would participate in email marketing. However, we'll be looking at the top three;
Build Customer Loyalty – Customer loyalty is extremely important, especially in this day and age where new businesses are popping out every single day. Email campaigns help to build a solid relationship that starts with customer loyalty. Your email campaigns will display to your customers that you're enthusiastic about developing the relationship and preserving the relationship. This way, your patrons will have a sense of loyalty towards your business and are less likely to search for substitutes.
Customer Trust – Customer trust is a little similar to customer loyalty, but there are a few distinctions. Customer trust is how you build a connection that leads to customer loyalty. This can be accomplished by developing promising products, having useful customer service and being a credible brand. Customer trust is the most essential advantage of an email campaign. With customer trust, you'll get access to free advertising as clients will advertise your brand to their friends and cherished ones.
Brand Awareness – Due to the fast momentum of the digital world we live in, consumers are frequently being flooded with different businesses and companies in the form of general online advertisements. They find these on websites they visit or on outlets such as Youtube. It is important to, in a sense, remind your existing and previous customers that your business or brand should still be their favored preference. Brand awareness also helps you develop and refine a more stable brand image. If you fall under this classification, your email campaigns should contain new arrivals, discounts, new services you may be introducing.
Email Marketing Examples for E-Commerce Businesses.
Welcome Campaign – The first type of email campaign you should send is a welcome campaign. These emails welcome clients to your email subscription service and, secondly, your brand. These should be sent to every new subscriber.
General Announcement Emails – These are emails you send when there's an announcement. Perhaps a sale, the introduction of a new product, or the removal of a product.
Holiday Campaigns – Holiday campaigns are emails sent to introduce holiday discounts and perhaps some special holiday products. You send these out during the holidays.
Newsletters and Curated Emails – Newsletters are regular emails sent out that contain information about the company, products, and services. In the same vein, we have curated emails which are emails about products or articles the customer might enjoy based on their data.
Seasonal Emails –  Seasonal emails are emails sent at the beginning of different seasons. This is especially useful for clothing stores that may have new inventory suitable for the weather changes.
Discount Emails – Everyone loves a good discount; however, discount emails have to be appropriately paired with cart abandonment emails and win-back emails. By pairing these together, you'll be able to present the customer with an irresistible deal.
The Appreciation Email – The appreciation email ties in directly with the personalization of marketing. A thank you email at the end of the year or on the anniversary of the company are great email strategies for e-commerce businesses.
Review Requests – A review request is sent to customers who have purchased from the site. This is a request asking the customers to review the items they purchased.
Interested in our Email Marketing services?