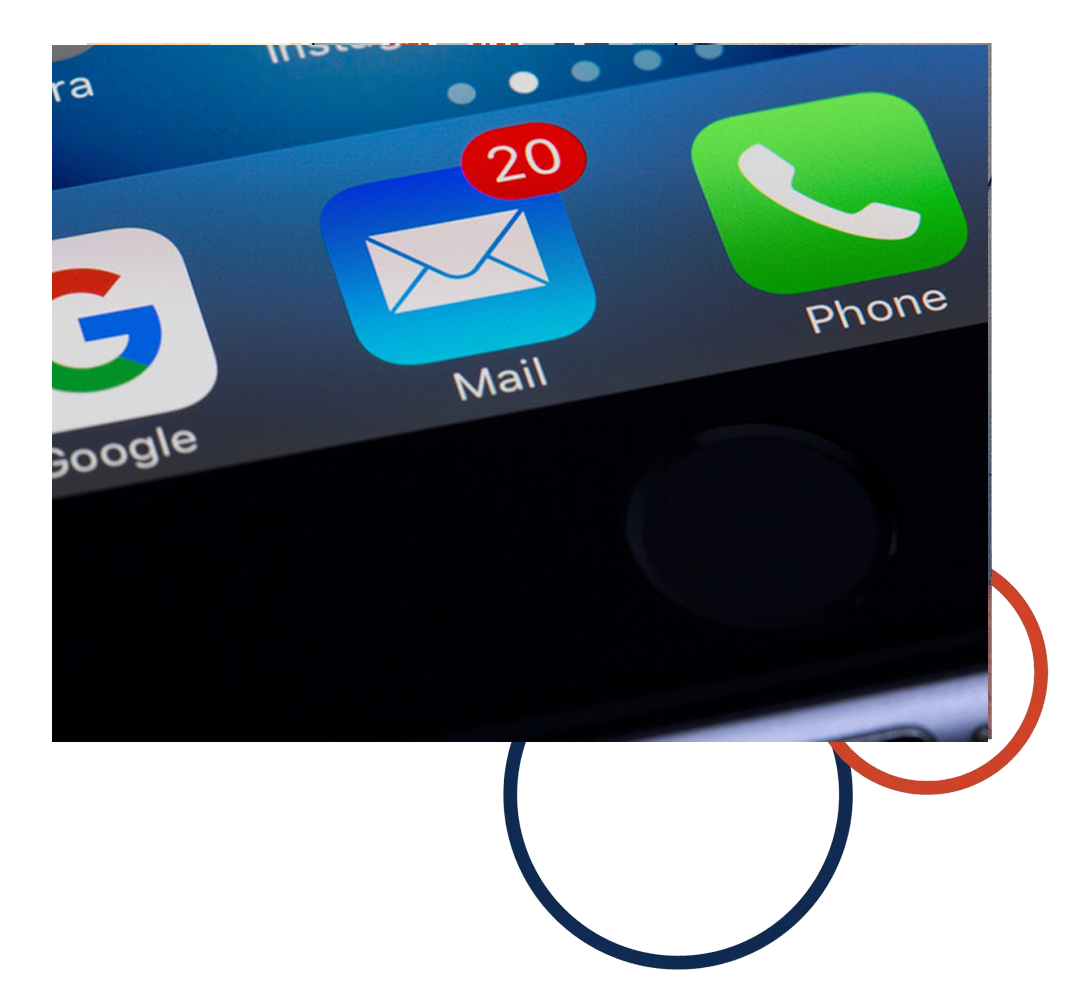 EMAIL Marketing that grows your business
Indianapolis Email Marketing Services
In today's world, there are so many different ways to communicate with your clients. From social media, to text blasts to your website and, last but not least, email marketing.  Email marketing is an important marketing tool for companies to stay in touch with their contacts regularly – right in their inbox!
Aim for the Inbox
Did you know that email marketing is the most direct route of communication between you company and your customers and/or clients? If you are looking to increase engagement and customer retention, generate leads, and increase sales, your customer's email inbox is where you need to be. At Circle City Digital we understand that email marketing is an extremely cost effective way reach new prospects and generate sales.
Build a Great Email Marketing Strategy
Email Campaigns That Actually Converts!
Circle City Digital offers a wide array of email marketing services that can help Indianapolis companies reach their goals. Working with us means that we will take the time to understand your business and its customers, as well as your overall company objectives. We do the work to ensure that every email marketing campaign we build strategically targets the right customers, at the right time, which yields the optimal sales results.
Don't know much about email marketing or advanced in your email marketing strategy? Don't sweat it. We work with companies of all sizes to establish and execute a well thought out, results-driven email marketing campaigns.
Our Email Marketing Services Include:
Email Design and Build
Email Campaign Creative Strategy
Email Automation
Copywriting
Personalization
List Building and List Management
Data Tracking and Analytics Reporting
Custom Landing Page Design and Build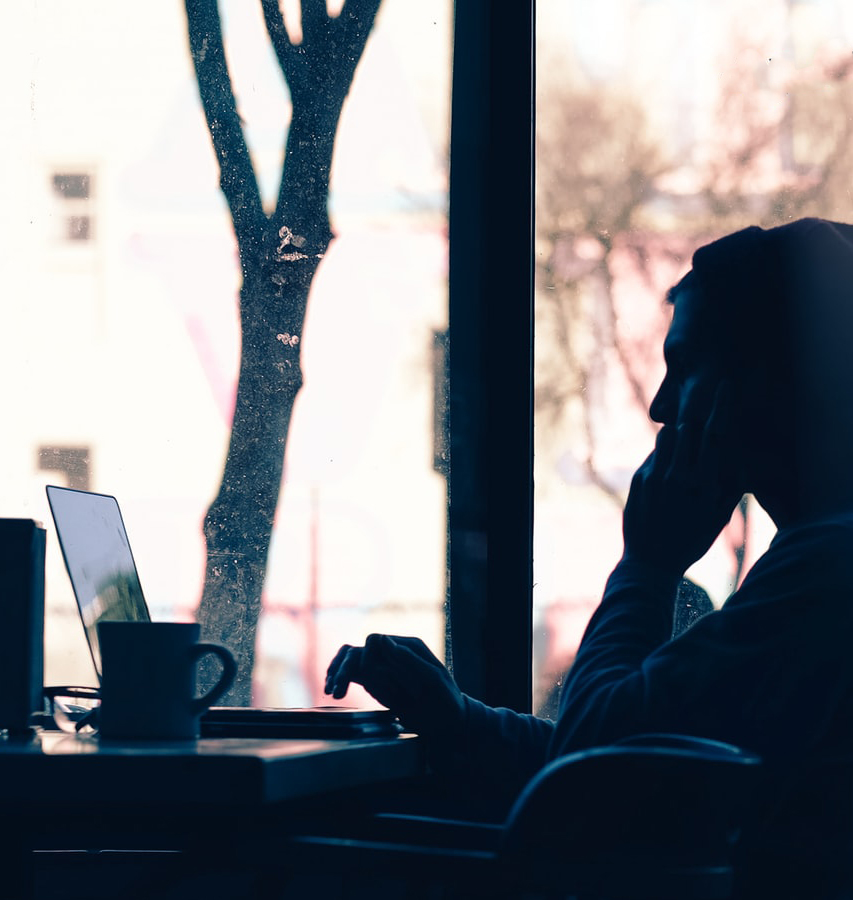 Build a brilliant digital marketing campaign
Combine your Email Marketing Strategy with Additional Offerings
We will work your email marketing strategy into your overall digital marketing presence and create amazing email campaigns. It's time to have your website and social media marketing work for you. Have them help to grow your list of leads that you can target within your inbox, as well as in social media marketing campaigns on platforms such as Facebook and Instagram. 
Not sure where to get started? We at Circle City Digital have years of expertise with email marketing strategies and campaigns. We start by strategizing, then starts the planning phase, and then executing. Circle City Digital will handle your email marketing campaigns from start to finish. 
Contact Circle City Digital to get started on your next email marketing campaign!
Start an email marketing campaign today.
Reach Us
An Indianapolis Web Design company that specializes in digital marketing strategies and design concepts that deliver results.
10456 Pintail Ln. Indianapolis, IN
www.circlecitydigital.com
Footer Contact Form Submission