Indianapolis SEO Strategy
DIGITAL THAT DOES MORE
An Indianapolis SEO Strategy Company
Your website or your blog should not only occupy the server space, it should be seen by your audience in search results. In order for your website or blog to be seen, it has to go through a process known as Search Engine Optimization (SEO).
With a strategy built by an Indianapolis SEO Strategy Company like Circle City Digital, you are definitely going to go from almost invisible to being discovered and getting traffic!  In order for your website or blog to be seen, it has to go through a process known as Search Engine Optimization (SEO).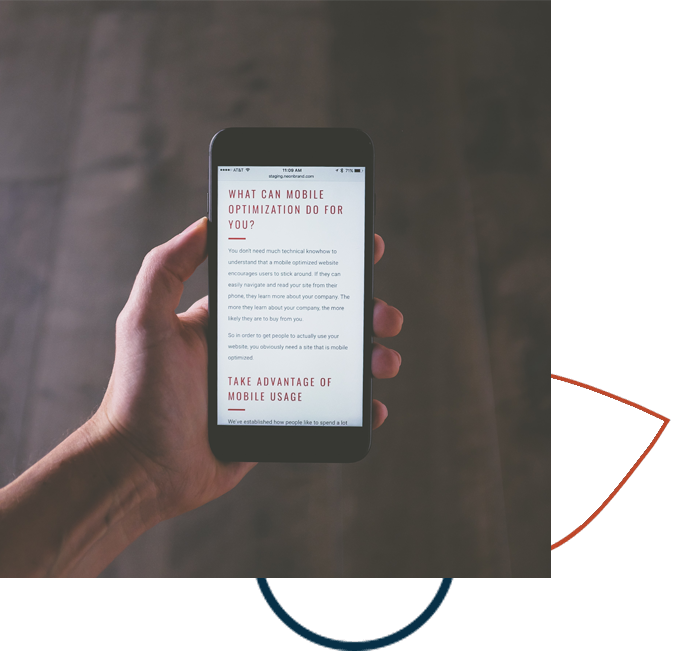 INDIANAPOLIS SEO STRATEGY COMPANY
Create The Perfect
SEO Strategy
What is Search Engine Optimization (SEO)?
Search Engine Optimization can simply be explained, as the practice of generating quality visitors to your website through organic search engine findings. By organic, we mean showing up in search engine results without having to run pay per click ads.
Because you could have the most beautiful website ever created, but does it do you any good if it just sits there? The most important thing about any website is to have people find your website and turn them into a sale/lead. Proper search engine optimization takes diligence and time. This is where Circle City Digital come in, we do that for you.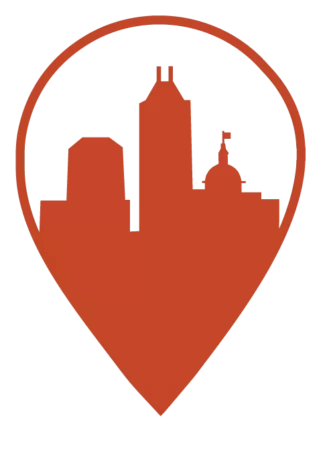 Full-Service SEO Strategy Company
Circle City Digital Services
How We Can Help.
At Circle City Digital (CCD), with our 10 years of being effective in website design and development, we know what it takes to get the traffic and lead flowing. We will find what is bottlenecking your website. Your website will compel your visitors to come back over and over again. Here's an overview of what we give you.
After service assistance (we keep in touch): because we are aware that you might need our help even after our job is done, we go the extra mile to offer you after service assistance so that your website can continue to serve the purpose that you created it to serve.
Circle City Digital (CCD) has been in the business of helping businesses become visible on search engines, your website will become one of the very many we have helped over the space of 10 years.
HOW IT WORKS
Why Choose Circle City Digital?
Proper research: before diving headfirst into the process of getting the traffic on your website, we, first of all, do good research about your website and your niche. Next, we learn about your competition and what they are doing. We begin to take the adequate steps it would take to get you right where you want to be.
Plans and strategies: right after we have done the research and website audit, we map out an SEO strategy that will help us to provide your website with the right traffic. While creating our plan, we conduct tests on the best methods and campaigns to use on your page layout, and which advertising techniques that will help you generate traffic.
SEO efficient website: Circle City Digital knows just what search engines want to see on a productive website and we ensure that your website will have just that. First of all, we make sure that your website is easy to navigate through. We consider all screen-sizes with all the different devices they might have. We ensure that whether your visitors are browsing through your website with a mobile phone, a computer, or a tablet, they are able to access your content easily without getting frustrated.
Optimization

: this happens to be the part where most websites are lagging behind. At CCD we understand every process, every step, and every strategy that it takes to increase the influx of visitors to your website. Using keywords and specialized content on your website, we will help your website gain more visitors that will always come back.

We monitor the progress

: we know that the job doesn't end with just generating traffic, efforts have to be made to ensure that the plans and strategies we have put in place are still relevant to the current realities.
We take our time to properly monitor the efficiency of our plans and readjust them when necessary. We take note of whether the visitors stay longer on the website or leave almost immediately. If the latter is the case, we study what the reasons might be and make the necessary changes.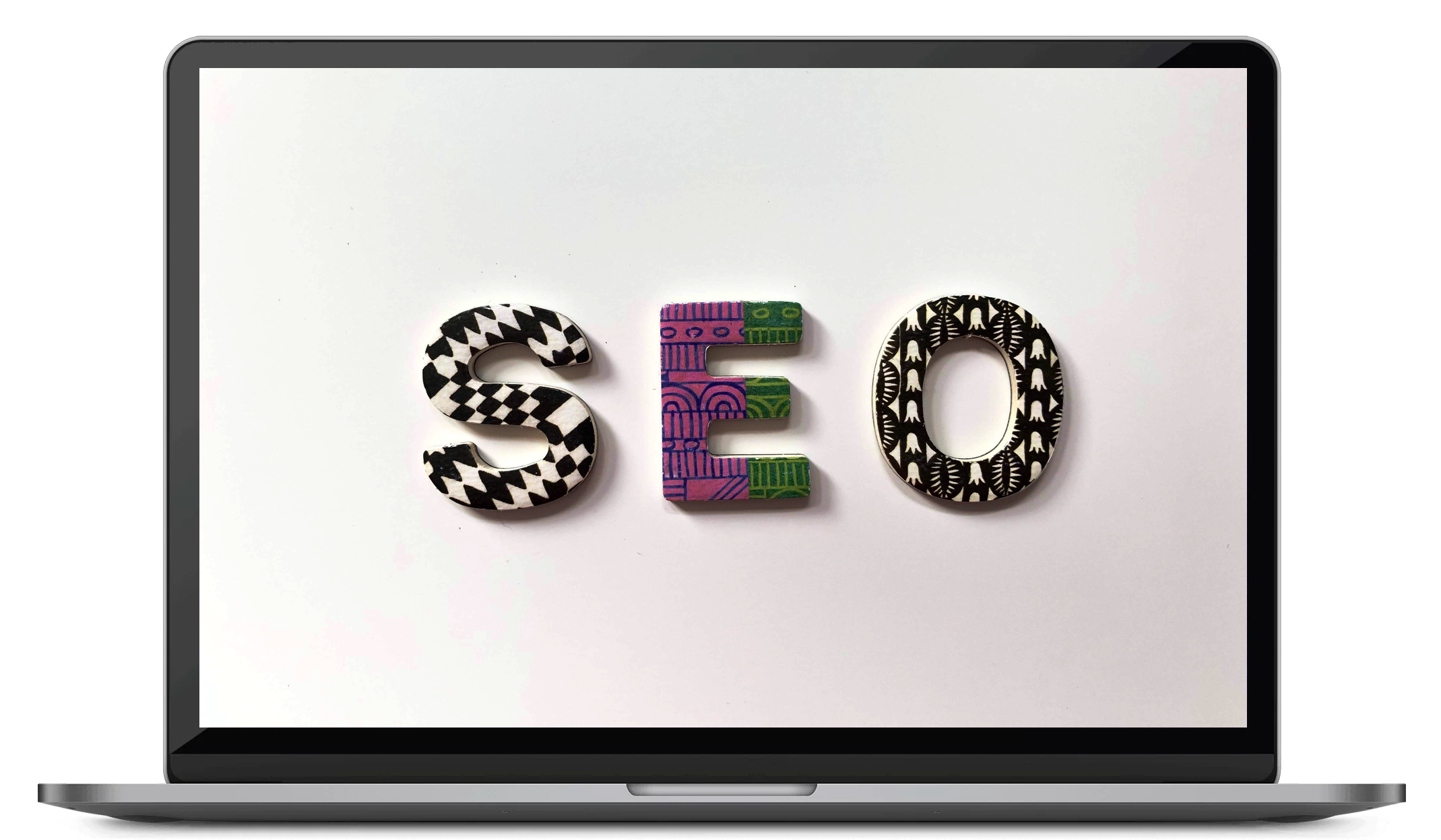 Looking for help with your SEO Strategy?
Reach Us
An Indianapolis Web Design company that specializes in digital marketing strategies and design concepts that deliver results.
10456 Pintail Ln. Indianapolis, IN
www.circlecitydigital.com
Footer Contact Form Submission