Indianapolis Social Media Marketing
DIGITAL THAT DOES MORE
An Indianapolis Social Media
Marketing Company

Did you know that your company and business could become more visible than it is right now? Did you know that social media could be a tool for increasing your company's sales? Are you aware that the marketing scene has moved almost completely digital and that social media is the leading channel? If you didn't know all of these things, don't worry, you're going to find out.
If, on the other hand, you did know, you are about to find out more, and also find out the best company that offers you the social media marketing strategy you've longed for, it is Circle City Digital. Circle City Digital (CCD) is an Indianapolis social media marketing company. We are your go-to company when it comes to getting the most out of your social media presence.
We'll give you the social presence you deserve!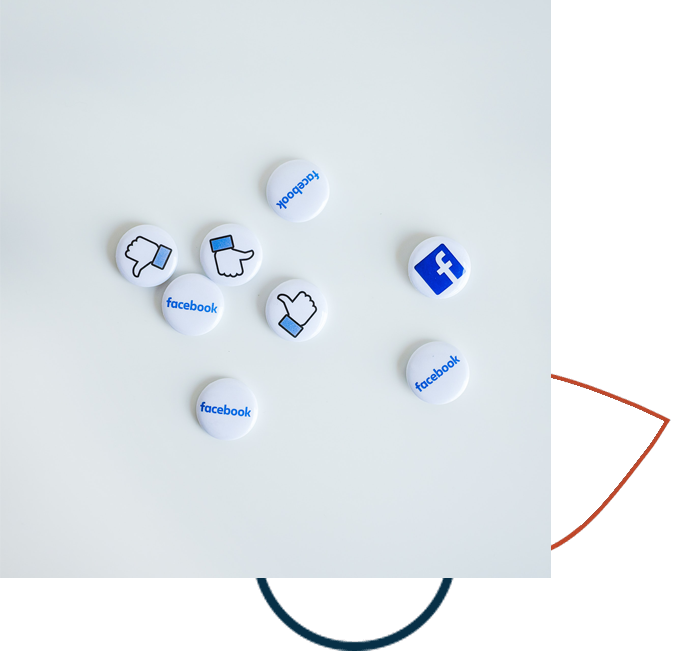 INDIANAPOLIS SOCIAL MEDIA MARKETING COMPANY
The Facts About Social Media Marketing
Below are some really interesting facts about social media marketing that should shapen your mind towards getting your business out there.
Over 70% of adults with internet access use social media: this is really interesting because you just know that as long as you put your products out there, you're introducing it to as many people as possible. The sweetest part is, over 50% of these adults use more than two social media networks.
Social media marketing helps you have direct interactions with customers

: this is something that the traditional marketing system can not offer you with that much comfort. A lot of people find it extra easy and comfortable to send a direct message to your social media account than coming to your office.

Only very few companies have managed to tap into this amazing opportunity

: as promising as the social media space is, only about 26% of companies have incorporated it in their marketing plans.

Facebook and Instagram are the leading networks

: it is undoubtedly true that you can hardly think of social media without thinking about one of these two market movers. Have your business in one or both of them and become a market mover too.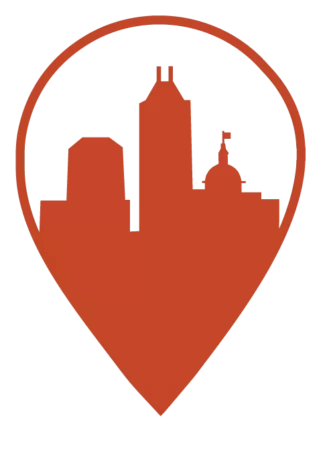 Full-Service Indianapolis Social Media Marketing Company
Circle City Digital Services
At CCD, we totally understand the trends that the marketing scene has taken. We know that your business can become bigger than you can imagine with marketing, and to do that, we will help you go digital using social media.
We take your products to your customers
We are fully aware that the majority of your customers are spending most of their days on the internet and social media specifically, so we help you get your business on their pages.
We strategically position you for future sales
Your business will enjoy optimum positive positioning, in case you want to introduce another product into the market. We don't only help you sell your products, we also help you sell your business name.
We go the extra mile
At Circle City Digital, we have realized that merely boosting your posts will not give you the attention and sales that you desire. Using this knowledge, we have chosen to go the extra mile for you by developing plans and strategies that will help your business reach more and more potential customers.
We create multiple social media ads
Whether Instagram, Facebook, or even LinkedIn, our main goal is to reach as many customers for you as possible and to ensure that these customers make purchases. We will send out as many ads as possible to get you the desired sales target.
HOW IT WORKS
Why Choose Circle City Digital?
Indianapolis Social Media Marketing Ad Analysis 
At CCD, we monitor the ads that we help you create. We know that it is not just enough to have your products out on social media. We take it upon ourselves to make an educated analysis of which ads are doing well and which ones are not. By doing that, we can restrategize and decide upon the ads to push more to your customers in order to generate higher leads.
Social Media is the home for marketing in this generation and until you decide to claim your own room in that home, your business could suffer great loss or slow activities. Don't get left behind, more and more businesses are beginning to open their eyes to see what they have been missing. Take advantage of this great opportunity before it becomes too crowded.
Looking for help with your Social Media Marketing Plan?
Reach Us
An Indianapolis Web Design company that specializes in digital marketing strategies and design concepts that deliver results.
10456 Pintail Ln. Indianapolis, IN
www.circlecitydigital.com
Footer Contact Form Submission