Indianapolis Pixel Remarketing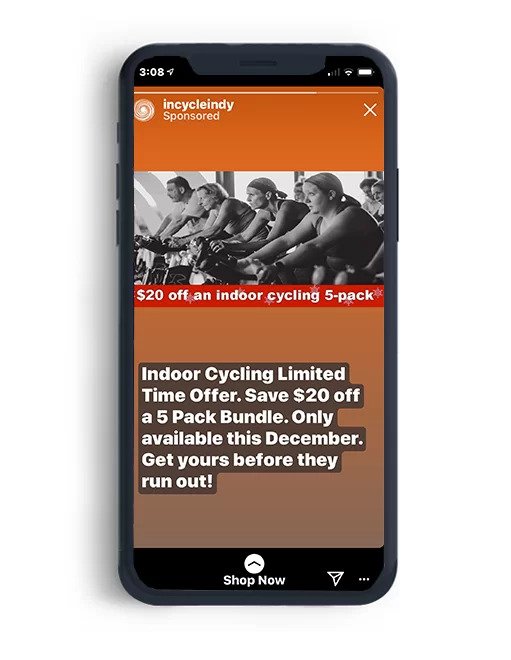 BE SMART ABOUT WHERE YOUR MARKETING BUDGET GOES.
Pixel Remarketing
Are you ever on Amazon, looking at something that you've been eyeing for a long time and then, the next thing you know, see that same product when scrolling through your social media feed? That's remarketing!
Remarketing works hand-and-hand with websites to target visitors that are specifically interested in products/services you offer and take an action that triggers a pixel embedded on your website.
What is a pixel?
A pixel is a unique code that is embedded in the source code of your website that will allow you to uniquely target your website visitors with remarketing advertising campaigns and track website events to see their overall marketing effectiveness.
What events can be tracked?
Tracked events can vary from simple to complex based upon your website and its functionality. If your site has an eCommerce integration, you can track everything from an "add to cart" to a "purchase" and even "add to wishlist". If you don't have an e-commerce website, you can still target visitors by tracking a simple "page load".
A REMARKETING PIXEL IS AN ANALYTIC TOOL AS WELL
Looking for More in Remarketing?
If you have a social media or Google Adwords marketing campaign going you can use the remarketing pixel to see how successful your campaign has been. With a remarketing pixel as part of your social media marketing or Adwords campaign, you can track subscriptions, contact forms, donations and more!
There are a lot of perks in building a social media remarketing campaign so get in touch with us to get started!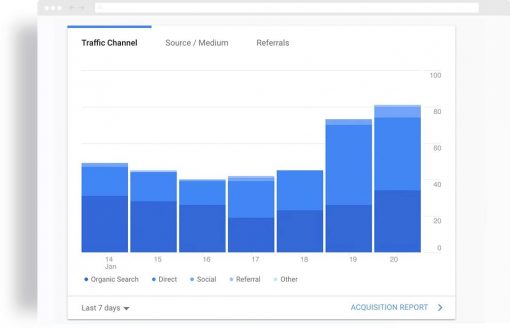 Want to dive into more with your digital strategy?
We Can help!
Reach Us
An Indianapolis Web Design company that specializes in digital marketing strategies and design concepts that deliver results.
10456 Pintail Ln. Indianapolis, IN
www.circlecitydigital.com
Footer Contact Form Submission