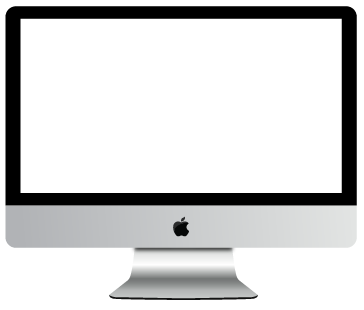 Website Design for Noblesville Multi-Service Center for Parents & Children Noblesville 
A Family's Place, located in downtown Noblesville, is a multi-service center for parents and children who want to work with caring professionals during separation and divorce. 
Project Objectives
A Family's Place had the main objective of establishing an online presence for their safe space. There previously was no website, just word of mouth that brought people to their business. A Family's Place needed a website that represented who they are and had many pictures of their safe house in Noblesville so people felt comfortable right when they walked in the door.
The Development Process
The unique challenge of this specific site was to make the website child and parent oriented. When developing a website that caters to children you must have unique ways to gather their focus and to actually read the content.
Secondly, A Family's Place was going to be run by two business owners coming together to solve a unique problem. So developing the different sections together with multiple business owners collaborating on the website was a fun journey!