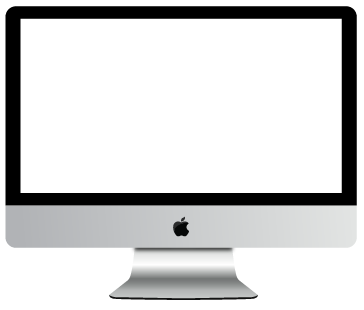 Video Production Website Design
Barnthouse Productions is a video production company that helps small businesses expand their market awareness through video production. Barnthouse Productions had a website that he was able to create himself. After realizing how difficult it is to maintain, create, update, or change any of his web content, he decided it was time to lean on the professionals.
Circle City Digital Created a custom website design where Andy the owner of Barnthosue Productions was able to showcase his video productions. Working with Andy to get to know the company, he showed me several case studies that he has created for his clients. I knew immediately that they needed to be on his website to show potential customers.
We integrated several custom galleries to showcase his portfolio and case studies. Barnthouse Productions was easy to work with and kept providing content through the entire process, making his website fun and enjoyable to work with!