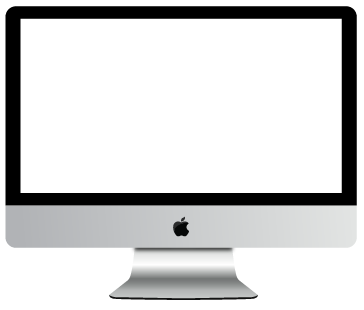 We are thrilled to announce our partnership with Baugh Spine & Sport, a St. Louis Chiropractor. Our primary objective was to create a sleek website that offers easy navigation and an easy way to see what chiropractic services Dr. Baugh offers.  At Circle City Digital, one of our main goals was to craft engaging online experiences for website visitors that matched the vibe of walking in her chiropractic facility.
List of updates for the St. Louis, MO Chiropractor website:
Custom WordPress Design
Search Engine Optimization (SEO)
Mobile-Friendly Website
UX Navigation
Price Tables for Services
We were excited to work on the project and bring the website to life. We're so excited about the new chiropractic facility and all the patients Dr. Baugh will be able to treat because of the new website redesign!