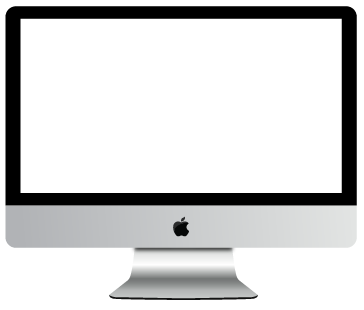 Brixton owns Books by Brix and she came to Circle City Digital because she was in need of the companies first website. Books by Brix needed a website that showcases her professional Bookkeeping and Accountant services along with how she can help her clients find financial success. The new web design needed to be user-friendly and have quick access for website visitors to find all the services she can provide. Brixton reached out to Circle City Digital once she opened her new business so she could begin to build her client base and online branding/reputation.
Indianapolis Account Web Design Goals:
 Create a custom user interface that is easily navigatable
 Create a unique website that matches the company's branding persona
 Design a unique FAQ
 Tell the story of Books by Brix and how they help their clients
Books by Brix needed a website design that allows the website visitors the ability to instantly know what services Brixton has to offer. Books by Brix is helping small business owners realize their goals, by being the bookkeeper or accountant they can rely on!