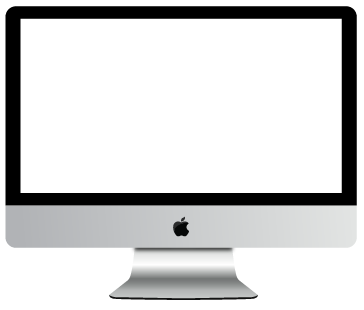 We are excited to collaborate with Busy Bee Housekeeping, a local Indianapolis home cleaning company. Our mission was clear: to develop a modern website, that was easy to navigate and with clear Call-To-Actions that help their clients reach out to get their homes cleaned.  We undertook the task of crafting a user-friendly custom website that effectively communicates Busy Bee Housekeeping's cleaning services. At Circle City Digital we believe in creating experiences for website visitors, for Busy Bee Housekeeping this meant delivering a custom website that not only showcases their attention to detail but that helps them capture leads at the same time.
Indianapolis, IN House Cleaning Company Website Goals:
Modern WordPress Design
Mobile-friendly website
User-Focused Interface
Gallery of Services
The Result:
Through our collaboration with Busy Bee Housekeeping, we helped bring their goals to reality! This helps them to engage with a broader audience and connect with people online who are looking to have their house cleaned by a professional who has such close attention to detail.