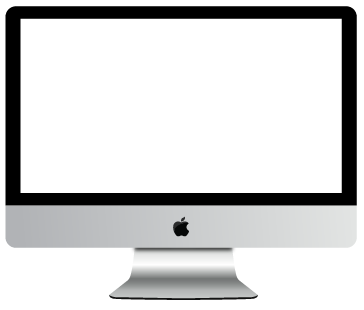 Carmel Massage Studio Website Design
Carmel Restorative Massage is a company that offers a personalized massage experience to the client. Providing customers with a restorative massage therapy, that leaves them relaxed and renewed.
Circle City Digital Created a custom website design that helped Carmel Restorative Massage get a digital footprint. Working with Jess to get to know the company and her services, she showed us her essential oils, CBD oils, and her massage table. This really helped us grasp exactly how we needed to represent her business online!
Carmel Restorative Massage was in need of a strong call to action to get people to book appointments with her, and get them into the studio. So we created a custom floating sidebar so that no matter where her clients are on the website they can easily and quickly contact her. Working with Jess at Carmel Restorative Massage was amazing, she was fun to work with and helped with content at every turn.