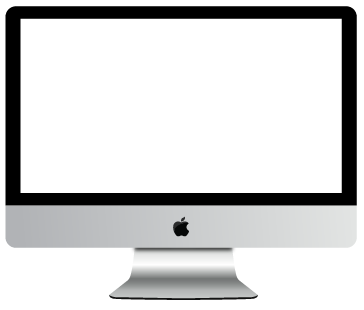 ChiroFamily came to Circle City Digital because they started a business and needed a website. ChiroFamily understood that they were going to need a new Indianapolis Chiropractic Web Design. One that would allow for clients to quickly and easily understand how they help their clients feel better and how to get information about chiropractic techniques they perform.
Indianapolis Chiropractic Web Design Goals:
 Create a strong user interface that is easily navigatable
 Create product service tabs for each service they offer
 Build a unique design that matched ChiroFamiliy's new chiropractic branding
Their business is based on making people feel better, relieve pain, and helping with the pregnancy process! ChiroFamily focuses on helping serve their patients, by using techniques that can be applied to babies all the way up to 110-year-olds!