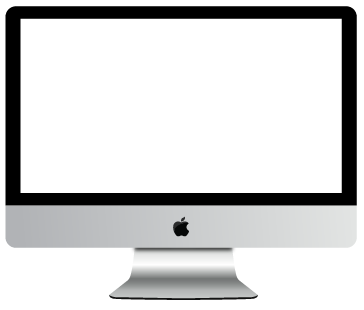 Community Chiropractic had their website hacked when they came to Circle City Digital looking for help. It had been multiple years since they had their website designed and developed and that made them eager to get a new-age digital presence in order.
The first step with their new design was to add more visuals throughout their chiropractic website design. Their old website was very text-heavy and hard to navigate. With new visuals, our goal was to give potential customers a feeling of comfortability before they even walked into the room. Each service offering Community Chiropractic offers comes with a photo and so does each team member!
It's great that clients are able to see the office's bright and cheery faces before taking a step inside so they know the awesome team that will be taking care of them.