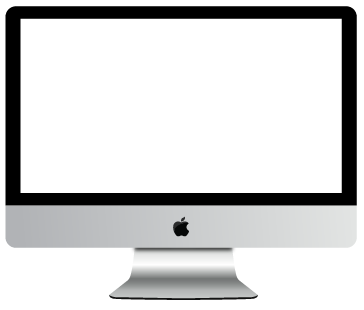 Courtney from Courtney Jeanette Photography contacted Circle City Digital to bring her site to the next level. We had a lot of fun with this design. It's one of our only "dark" themes as most designs have white backgrounds. The "darkness" of this theme really allowed the imagery to flow well throughout it and the colors popped on the page!
Indianapolis Photography Website Goals:
Contact Form to get in touch
A blog with photography tips and industry news
Fresh and updated design
Mobile-friendly website
The next goal for Courtney Jeanette is to continue to add to her blog on a regular basis and do SEO on their site.  We're looking forward to the work we'll do together to help get her name on the map throughout Indianapolis. Book her for a beautiful shoot!