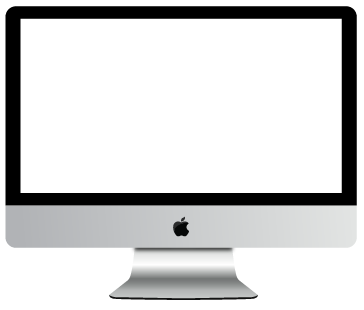 Crossroads Real Estate Group came to Circle City Digital in need of an update to their Indianapolis Real Estate website design. The previous website design was created via Wix and was in need of a Modern Custom WordPress Website. Crossroads Real Estate Group understood that the business was going to need a new Real Estate Web Design, one that would allow for clients to quickly and easily navigate the Crossroads WordPress Website, with a strong teams/agents page that allows the website visitors to easily find a real estate agent they want to help them find their dream home.
Indianapolis Real Estate Web Design Goals:
 Create a custom user interface that is easily navigatable
 Create a unique website that matches the company's branding persona
 Design a unique & personal team/agents page
 Tell the story of Crossroads Real Estate Group and how they help their clients
Crossroads Real Estate Group needed a Real Estate web design that allows the website visitors the ability to scroll properties and find recent listings. Crossroads Real Estate Group keeps the property listings updated so you can find homes or investment properties the moment they are available on the market!