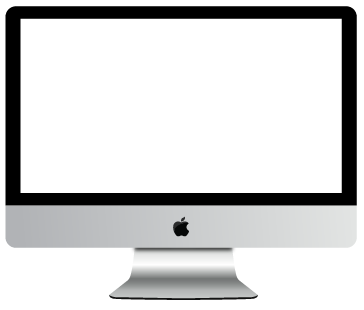 Indianapolis Fitness Website Design
DK Muscle has the vision of helping their clients gain muscle and lose fat. They have created a unique system to guide their clients, this three-step process makes the path of getting in shape clear and concise. The DK Experience is all about learning about yourself so you can begin to learn the science behind the workouts. The DK Transformation speaks about how you start to get motivated and get into the gym and start to transform your body and reach your fitness goals. The DK Evolution really digs deep into how to evolve your body and create the exact body type you want to have!
Keith & Dante started the company after they met in the gym and had a good workout together. Once they realized they had similar goals with diverse backgrounds, DK Muscle was born! Keith & Dante are certified trainers with the know-how and knowledge in the fitness and nutrition industry. Next steps, branding, and an Indianapolis fitness website design.
Our first step was to work with DK Muscle on establishing that brand identity. We designed their branding layout, website, and assisted with the color pallet selection for their brand. From there we had a great creative conversation directed into the design of their website and all further products they want their logo to be used with. We used that brand throughout the site – pulling in the dark blacks, greys, and greens and mixing them with simplistic type fonts.
Our main goal to provide DK Muscle with a website that showcases their wealth of service offerings and industry knowledge, but also makes it extremely easy to get in touch with them or start a program straight from the website. We love the way the website design turned out and are excited to see what more is to come for the DK Muscle team!