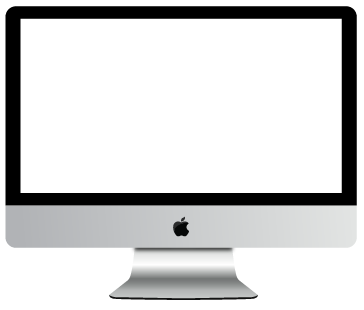 Website Design for Los Angeles Restaurant
El Pollo Inka is an amazing restaurant located in the Hermosa Beach region of Los Angeles, California. They are well known for their fantastic Peruvian food, especially their Lomo Saltado (beef stir fry). 
Project Objectives
El Pollo Inka didn't have a website at the time but had a designer on staff who knew exactly what she wanted in website design. Our goal was to take her Photoshop documents and turn them into a functioning WordPress website that was ADA compliant. 
The Development Process
The biggest challenge of the website was the development of it. We knew how to code the website properly, but it was the added layer of ADA website accessibility that made it a bit more complex.
Each line of code had to be strategically written and labeled for use by a screen reader, adding more time to the overall project and some differences in the original website design presented.
ADA Compliant Website
In California, the laws are ahead of the curve for the rest of the nation and many business establishments and being targetted in accessibility lawsuits. One huge group of businesses being cited in lawsuits are restaurants. 
Due to this, having an ADA Compliant Website was a huge necessity for El Pollo Inka Hermosa Beach. Over time, these laws will hit Indianapolis businesses, so it's best to stay ahead of the curve and look at having Circle City Digital make your website ADA Compliant.