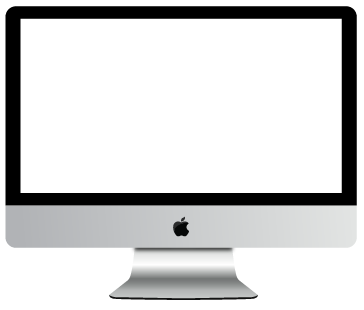 Enterforce came to Circle City Digital because they were in need of a modern website redesign. Previously their website was built towards getting visitor emails via offering free infographics, but this was no longer the route they preferred to go. We designed a website that focuses on professionalism and building client trust. The new website needed to have a modern and professional design, show diversity in the workplace, and showcase their case studies.
Indianapolis Workforce Solutions Web Design Goals:
 Showcase Trustworthiness
 Case Studies Custom Post Type
 Develop a Custom Careers Page
 Tell the story of Enterforce provides Workforce Solutions
Enterforce was in need of a website design that is up to today's web standards, a design that customers are more apt to contact the company for their Workforce Solutions. Enterforce is a Workforce Solutions company that believes there is a better way to find talent that your organization needs, which is efficient, less stressful, and more effective than your current processes!