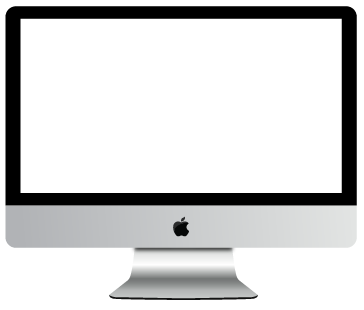 Enterforce had an old website that was not easy to manage and didn't reflect their business properly. It was not a responsive website design, nor was it on a Content Management System. Enterforce regularly updates its website with blogs and news about the company, so it was important for them to have their website on a Content Management System that was easy to update regularly and WordPress is so widely known and user-friendly, so it was an obvious choice!
One important feature for the Enterforce staff was their lead magnet. On their website, there is the ability to download an E-book that they wrote in exchange for an email address! With that email address, Enterforce staff members are able to get in touch with people who are interested in their offerings by sending out emails and/or having them subscribed to their email marketing campaigns.
Since going live, we had hands-on training with the Enterforce staff, teaching them how to update content on the website. From that, they've taken their site and turned it into a great, informational tool for potential customers!