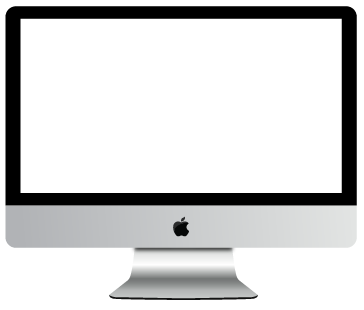 Expo Design is an artistic concept company, who builds high-end displays, custom 3D props, specialty signage, and parade floats.  Who specialize in sculpting, theming, wood and metal construction, spray-on hard coating, and painting. They came to us with an outdated website that no longer fit the branding and idea's of their company.
Circle City Digital Created a custom website design that fit the needs look and branding that Expo Design was looking for in their new website. Working with Pete to get to know the company, he gave me a tour so I could fully grasp what they were about and what they might need from their custom web design.
We integrated plugin's to give them the functionality they needed along with creating several custom galleries to showcase their portfolio and completed projects. Expo Design was a pleasure to work with and were very hands-on the entire process!