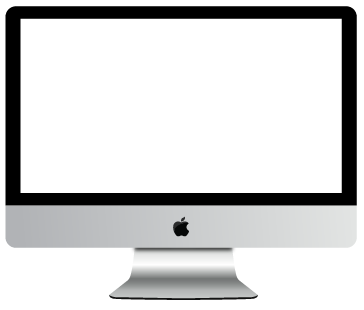 Gigabyte Guys is IT company that really focuses on its managed services, so they can best serve their clients. By providing them with a managed IT service clients can have access to submit tickets any time they are having trouble with their technologies. Gigabyte Guys came to us with an outdated website that no longer fit the services they are now offering.
Circle City Digital Created a custom website design that made the navigation of the website easy to use. Working with Michael to get to know the company better, really allowed us to get a grasp on exactly what his web needs were and allowed us to execute an awesome web design.
We integrated plugin's to give them the functionality he needed for submitting tickets, troubleshooting, and setting up priority lists. Gigabyte Guys was a pleasure to work with and were very hands on the entire website creation process!