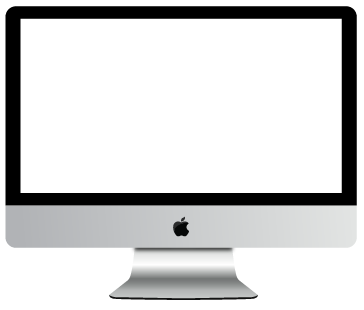 Gratitude Boutique came to Circle City Digital because Lisa's brick-and-mortar store called Gratitude Boutique was in need of a website design update. Gratitude Boutique understood that as a business during Covid, they were going to need a new Gift Shop Web Design. Her website required strong Call-To-Action buttons that would allow for her clients to quickly and easily purchase gifts online. The Boutique Website must be easy to navigate and tell the story of Lisa and how Gratitude Boutique came to be.
Indianapolis Gift Shop Design Goals:
Create a custom user interface that is easily navigatable
Create a fun and unique website that matches the company's branding persona
Develop a unique eCommerce solution that integrates with proprietary software to sync inventory
Tell the story of Lisa and her journey with Gratitude Boutique
Gratitude Boutique wanted a fun and unique custom website that matches the companies unique branding and personality. They support several amazing causes that give back to the community, they also help animal rescues and stay active in the surrounding communities.  The gift shop offers everything from Home Decor, Women's clothing and jewelry, Infant clothes and gifts, Gifts, Jewelry, Man Cave with Men's accessories, Food items, Ambre Blends, Finchberry Soaps, B Happy Peanut Butter, Kitchenware, Eat Your Peas Inspirational Books, Prayerful Pretzels, Bridgwater Candles, Bass Farms Goat Milk Products, Greeting Cards, Shoes, Purses and Accessories, and more!