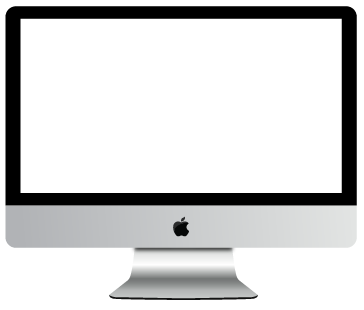 Hutson Industrial Services came to Circle City Digital because they were in need of a website redesign and update, Hutson Industrial Services needed a website that showcases their professional Specialized Industrial Services. The new web design needed to be user-friendly and have quick access for website visitors to find all the services they can provide, along with a unique login to the company CRM. Huston Industrial Services reached out to Circle City Digital once they decided they would need to rebrand and update their website to a more modern and mobile-friendly website.
Indianapolis Industrial Web Design Goals:
 Create a custom user interface that is easily navigatable
 Create a unique website that matches the company's branding persona
 Design a unique FAQ
 Tell the story of Hutson Industrial Services and how they help their clients
Hutson Industrial Services needed a website design that allows the website visitors the ability for web visitors to instantly know what services Hutson Industrial Services have to offer. Hutson Industrial Services is a full-service mechanical contractor that offers a variety of industrial services, repairs, and rigging operations!