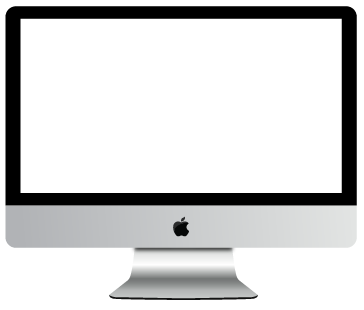 I Bourbon came to us with a vision for the new Bourbon they were ready to launch into the marketplace. They had a unique need of being able to be sold online, along with the ability to be found by both potential customers an distributors. We were able to take the branding of I Bourbon and create a website revolved around the "It's Yours" mentality!
Our goal within this web design project was made of two main parts:
 Follow the simplicity and elegance style of branding, but use bold and strong images that are intriguing to the eye.
 Build a seamless flow with several Call To Actions throughout the website, leading to the sales/distribution portion of the website.
The owner Tripp Whitbeck had a fantastic hands-on approach to his liquor website and helped us keep the continuity of his "non-branded" brand of his bottle. What makes this brand and website unique is that there is no logo or standard "image" along with the name I Bourbon. So keeping the website design unique and interesting while helping build the brand, which is the shape and design of the I Bourbon bottle.