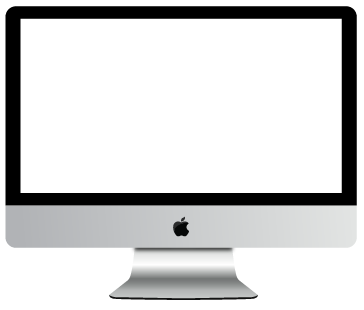 Italy Marble and Granite came to Circle City Digital In a state of emergency! Their website went down due to an issue with their old website company and they needed something up and online FAST! We worked on a one-page design for the short-term while developing their new site on our test server. They wanted to highlight all of the beautiful projects they do so we built a design with a lot of imagery throughout – and even room for a video!
Indianapolis Countertop Website Goals:
Custom contact form to submit project details
Video banner
Photo Gallery to highlight their work
Updated design
We were privileged to be a part of their website redesign and even more excited to partner with Italy Marble and Granite with our Website Maintenance Package to make sure their site always has their new photos as new projects roll out.