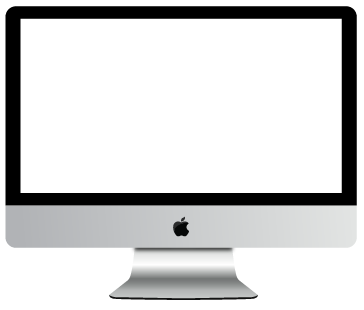 Ivy Kay Custom Creations needed an eCommerce solution for her business that highlighted the uniqueness of her business offerings. We made it our goal for this web design project to ensure she had several custom eCommerce pages, make the layout easy to navigate and quick/simple to find what products they are looking for.
Another goal project was this: to integrate a third party software for PayPal, but build out the back end WordPress CMS in a way that was manageable for them. Next, we needed to ensure that both the client and Ivy Kay Custom Creations received notifications of the purchase along with receipts of payment.
The design was handpicked by the client, however, we did make edits on pages to improve the UX of the website and also gave the user a more interactive experience. The icons throughout the design was an added feature, and we did rebuild the shop now sections to make sure it was as simple as possible to scroll from one item to the next.