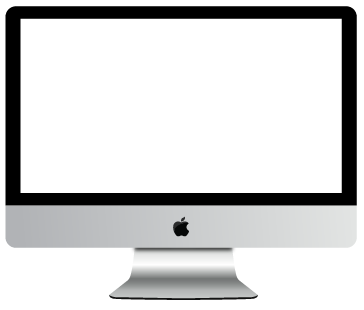 At JF Property Group they take home buying and selling seriously, that's why they partnered with Circle City Digital to take their existing website to the next level. By integrating their property listings from the MLS via a third-party IDX software to create interactive maps, import listings, mortgage calculator, and a home evaluation. Giving their visitors all the tools they need to make the best home buying and selling experience possible.
Greenwood, IN Real Estate Website Goals:
Integrate MLS Listings
Mortgage Calculator
Fresh and updated design
Mobile-friendly website
The next goal for JF Property Group is to continue to add to their blog on a regular basis and do SEO on their site.  We're looking forward to helping JF Property group with their advertising and marketing, by working together to help get their name on the map throughout Greenwood. Look to JF Property Group to buy or sell your next home!