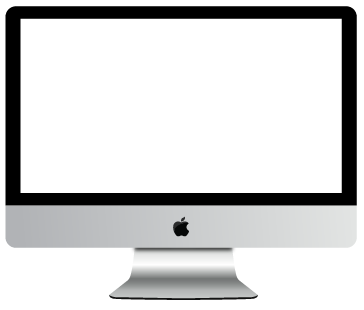 Circle City Digital had the privilege of collaborating with LGC Associates, an Indianapolis-based staffing company, to revamp its website and enhance its online presence. As a leading Indianapolis staffing company web design agency, we transformed their outdated website into a modern, user-friendly platform that showcases their services and expertise. Our website redesign includes an automated chatbot, a job board, and ADA compliance, making it easy for potential clients to find the information they need. At Circle City Digital, we were honored to partner with LGC Associates to bring their vision to life and to help them establish their position as a premier Indianapolis staffing company.
Indianapolis, IN Staffing Solutions Company Website Goals:
Job Board
Automated Chatbot
Custom Call to Actions
Mobile-friendly website
Custom Locations Map Pin Drops
Floating Call-To-Action Button
When collaborating with LGC Associates, an Indianapolis based staffing company, we identified key areas where we could enhance their website to improve their online presence. Our team worked to create an automated chatbot that enables visitors to engage with LGC Associates 24/7, a job board that offers up-to-date job postings, and an ADA-compliant website that ensures accessibility for all users. By incorporating these features into their website, we aimed to make it easier for LGC Associates to connect with potential clients and candidates while improving the overall user experience. We take pride in our ability to deliver results that exceed our client's expectations, and our work with LGC Associates is no exception.