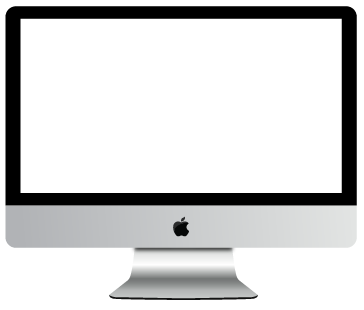 Lumin Air came to Circle City Digital because they were in need of an updated website, a redesign that matched the direction of the business. The previous website was created by us here at Circle City Digital, and it was fantastic for getting their business off the ground and moving! Lumin-Air wanted a more custom look to their website that really matched the business better and that had more "personality" to it.
Indianapolis Industrial Web Design Goals:
 Create a custom user interface that is easily navigatable
 Create a unique website that matches the company's branding persona
 Design a unique Clean Air Calculator
 Tell the story of Lumin Air and how they help their clients
Lumin Air needed a website design that allows the website visitors the ability for web visitors to instantly know what solutions Lumin Air has to offer. Lumin Air is helping school bus and mass transit systems to provide clean air to all the passengers and bring back confidence in public transportation.