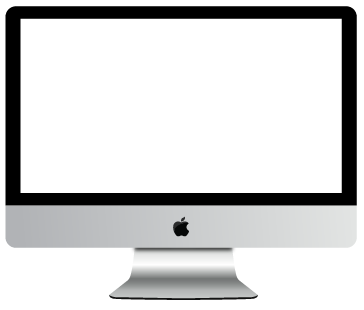 Craig, of Martin Law Firm, was determined to start his own business and sought the help of Circle City Digital for the web development of his new website. Craig wanted a website that featured clear navigation with simple functionality for his customers. The web design needed to have large fonts & easy-to-maneuver menus, Circle City Digital understood that easy navigation coupled with larger fonts would be essential components due to an elderly customer base. The result? A clean, minimalistic design tailored perfectly for effortless maneuvering around the site.
Lawyer Web Development Website Goals:
Fully Functional Navigation Bar
Larger Fonts
Cross-Linking On All Pages
Mobile-friendly website
Martin Law Firm is taking the proactive step of increasing its digital presence and optimizing search engine visibility. Through a partnership with Circle City Digital, they are engaging in on-site SEO to ensure that strategic keywords and tags bring more attention to what services Martin has to offer. With compelling content regularly posted through their blog page and by crafting internal content pages, this endeavor stands only to boost both the online reach for our client as well as Martin Law Firm and their potential audience!