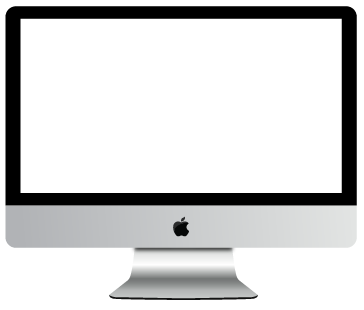 New Life Community Wesleyan Church is an evangelical, Protestant denomination with a deep Wesleyan heritage. it is NLCW Church's mission to let the message of "full salvation from all sin" to be known to all who attend. Teaching people that a victorious Christian life is for all Christian believers.
Circle City Digital Created a custom website design that gave NLCW Church the modern simple website that they were looking for in their new web design. We have know Michael Linville for years and was lucky to get to know the church, so we could fully understand what the church was about and what they need with their custom web design.
We integrated team members and a custom sermon section to give them the functionality they needed along with creating several custom galleries to showcase their church and sermons. New Life Community Wesleyan Church was a pleasure to work with.