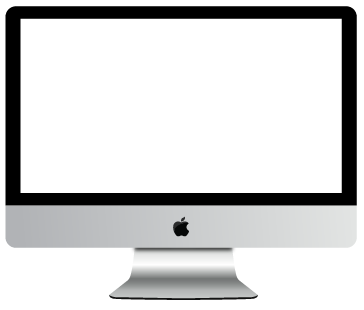 Operation: Job Ready Veterans™ came to Circle City Digital because they were in need of a nonprofit website redesign and wanted a modern look and feel to the website, the previous website was outdated and featured old pictures and services. OJRV wanted the new website design to have a modern design, updated calendar and services, fresh new images and have a "Donate" call to action from any spot on the website. A previous client that Circle City Digital created a custom web design for, referred Operation: Job Ready Veterans™ to us for their website redesign.
Indianapolis Nonprofit Web Design Goals:
 Create a custom user interface that is easily navigatable
 Create a unique website with "Donate" opportunities
 Design a unique calendar and event page
 Tell the story of Operation: Job Ready Veterans™ and how they help Veterans
Operation: Job Ready Veterans™ needed a nonprofit website design that allows the website visitors to instantly know what Veteran Services they offer to Service Members and their families. Operation: Job Ready Veterans™ (OJRV) is a Midwest-based nonprofit organization dedicated to positively impacting the lives of Veterans, service members, and their families!