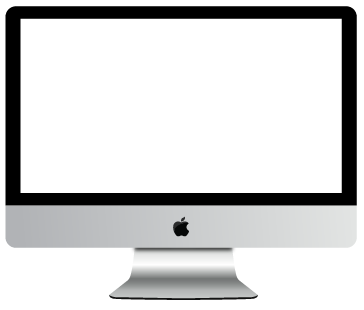 Pellegrino & Associates originally contacted Circle City Digital for website maintenance for their company. Their previous web developer was no longer able to support the website, so they contacted Circle City Digital. From there, we discovered the theme that was previously used on the website was no longer supported on the new version of the PhP code. After talking to the client we both agreed that in order to best keep the website up and running was to redesign the website and get up to today's code standard.
Indianapolis IP Valuation Firm Website Goals:
Contact Form to get in touch
A clean and easy-to-navigate website
Individualized Services
The next goal for Pellegrino & Associates is to continue to assist them with any website maintenance needs.  We're looking forward to the work we'll do together to help get their name on the map throughout Indianapolis.