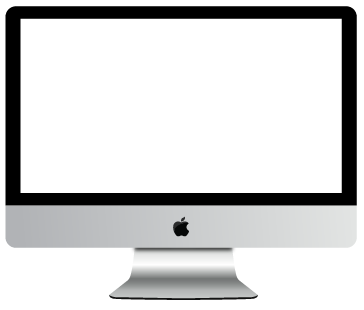 Rebel Rates came to Circle City Digital with a vision for turning the Indianapolis insurance industry "upside-down." With the unique idea of offering potential clients the ability to get instant quotes without having to talk to an insurance agent. Allowing people to see the actual prices they should be paying for their term life, medicare, or final expenses!
Our goal within this Indianapolis Insurance Web Design project was made of two main parts:
 Embed the quote engines so that web visitors could visit their site and get a quick and easy quote.
 Build a seamless navigation menu bar that featured nice hover over web interactions, so clients would be able to navigate between pages easily.
The idea of the site is to empower people to save money by finding the lowest rate possible and saving money. The quote engines feature real prices and allow for each website visitor to get quotes from multiple top insurance companies. Each policy that the client signs up for helps give back to the kids in need, the Progam is called Agent Angels and they have helped multiple families put a smile on their child's face!