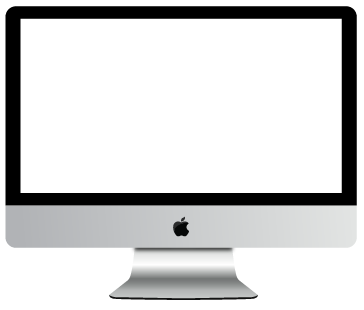 Restoration Academy is a IICRC certification school located in Noblesville, Indiana. There are regular classes offered throughout the course of a year and all registration is done online so it was important for Restoration Academy to have an easy to use website design.
Previously, Restoration Academy allowed people to fill out a registration form on the website to sign up for class, but our goal was to allow people to reserve their spot and purchase a class online.
We built in a course ordering functionality which not only allowed people to save their spot but also integrated with Restoration Academy's existing merchant account – allowing them to take payments online. These payments went straight to their bank so there was no need for checks anymore! All is good. All is digital!