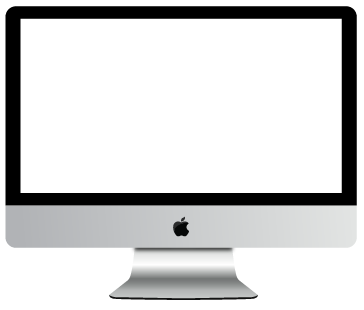 When Rocks Handyman Service needed help branding and designing their new website, they called on Circle City Digital to provide a professional website that would reflect the company's start-up status. In addition, we were able to design an informative website with page load speed as one of our top priorities – this way users can easily navigate through your content without experiencing any delays or buffering issues!
Indianapolis Handyman Website Goals:
Create a strong call to actions
Branding designed specifically for the handyman industry
Create a web design that matches the company's brand
 Tell the story of Handyman Services and how they help their clients
Rocks Handyman Service in Indianapolis believes quality matters. When you need someone who not only has the skills to do your job well but also takes pride and responsibility for their work – just like you would! That's why they offer services tailored specifically towards meeting all of our client's needs; from basic renovations or residential projects such as kitchen remodeling jobs to extensive scale building renovations including general contractors. We were excited to help them create the web design that they deserve!