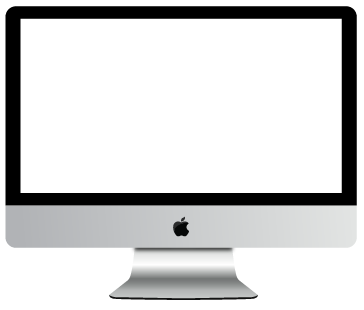 Indianapolis Carpet Cleaning Website Design
Servicemaxx Indy
Servicemaxx reached out to us because their old and outdated website was no longer converting website visitors into leads. This created an issue for them because they were no longer able to grow as quickly as they had hoped! They really needed an SEO friendly website that would begin to create leads organically through their website.
Project Objectives
After our first consultation, it was easy to see that the goal of this project was to create a visually stunning website that would help them convert their visitors into closed sales. They needed a content management system that they could easily update and showcase their new pictures for the world to see!
The Design Process
This was a complete overhaul of the site, we had to create several content sections for each one of their services. This section had to have impactful pictures that really showcased the customer service they were able to provide each and every client they help.