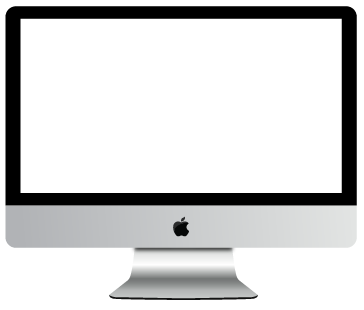 Website Design for Indianapolis Non-Profit
With the recent COVID-19 breakout happening worldwide, Erika Pike saw a demand for protective masks throughout Indianapolis and wanted to do her part to help! She organized a Facebook Group with a few friends and, it quickly evolved into a large community of volunteers. As the demand for masks and caps continued to grow more and more every day, it became apparent that the Facebook page needed to build a web presence to allow ease of use for sewers and additional volunteers that wanted to do their part and help!
Project Objectives
Having links go to places on and off Facebook became a bit complicated to manage. Due to this, our goal was to build one place where people could easily click around and access any information they needed when sewing for healthcare workers, signing up to volunteer or finding a place to drop off donations.
The Design Process
With branding established by a volunteer, we had the foundation we needed to get started with the website design. The site needed to be minimalistic, but full of color and imagery.
The Facebook group had a lot of photos and PDF resources we needed to get started with the website, we just had to lay it out in a user-friendly fashion.
The most popular page on the website is the Pattern page. There are five patterns people can choose from and the Pattern page gives people the option to access downloadable instructions or watch a video tutorial.