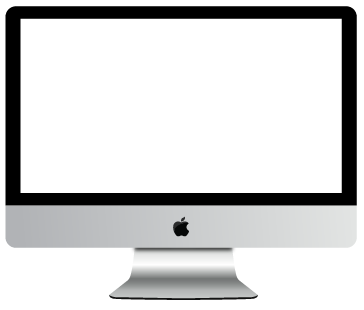 SmartFoam Machinery came to Circle City Digital because they had an outdated website design that was in need of a revamp. SmartFoam's being in an innovative industry they understood that they were going to need a new Indianapolis Industrial Web Design. One that would allow for clients to quickly and easily understand how their SmartFoam Machines work and how to get information about each machine.
Indianapolis Industrial Web Design Goals:
 Create a strong user interface that is easily navigatable
 Create product description grids for each of their machines
 Build a unique design that matched Smartfoam's new industrial branding
Their business is based on making other businesses that have a need to use foam to protect the product they ship more productive! SmartFoam Machinery focuses on Innovation through automation to create a more productive, quality, and minimize labor efforts in the workplace. They work with all sizes of foam fabrication clients providing them both local and global capabilities.