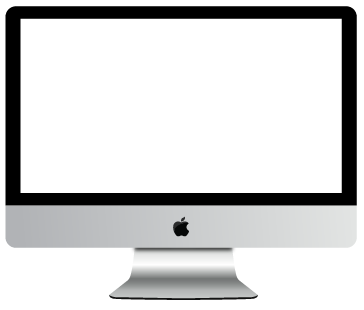 Spirited Consultants was started with a vision of bringing the best industry specialists together on one team. The spirits industry was at the core of everything that they have done throughout their careers and it was their goal to bring those specialties to new, smaller distilleries as well as companies that were well established.
Andrea started the company without a brand established and just a GoDaddy template, but she knew she wanted more. She wanted to promote the vision of excellence in her offerings and wealth of experience.
Our first step was to work with Spirited Consultants on establishing that brand identity. We designed their logo, business cards, and email signature. From there we had a great creative direction heading into the design of their website. We used that brand throughout the site – pulling in the dark black and reds and mixing them with a rustic font and simplistic design.
It was our goal to showcase Spirited Consultant's wealth of service offerings, but also make it extremely easy to get in touch with them to see how they could help potential customers. We love the way the website design turned out and are excited to see what more is to come for the Spirited team!