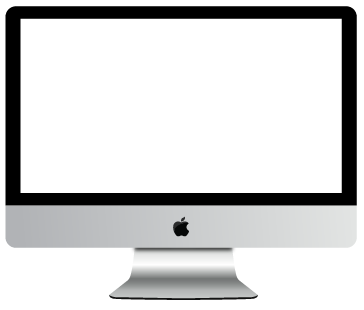 Teamwork Indiana came to Circle City Digital because they are opening a second location in Linton, Indiana. Teamwork Indiana understood that they were going to need a new Personal Training Web Design, along with having a strong Search Engine Optimization Strategy. This strategy would allow people to find whichever Indiana location they are the closest to!
Indianapolis Personal Training Web Design Goals:
 Create a strong user interface that is easily navigatable.
 Develop a strong SEO campaign for both locations of their business.
 Create pricing grids for each of their programs.
Their business is based on helping you get your body ready to perform at its maximum ability! Teamwork Indiana focuses on pieces of training that allow your body to gradually build up strength and endurance. To improve your skills, confidence, ambition, and your overall motivation.