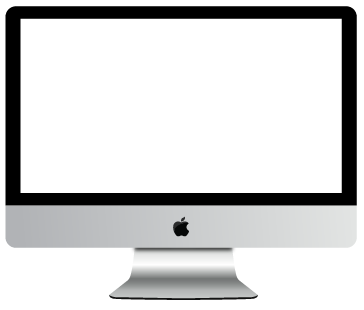 Indianapolis Yoga Studio Website Design
The Yoga Studio has three locations throughout Indianapolis and Carmel. They teach hot yoga practices and have teacher training for professionals to evolve to teach the practice.
Project Objectives
The Yoga Studio approached Circle City Digital with a mission. Their desire was to build an updated website design for their yoga studio as their current website design was over seven years old and out of touch with current website design trends.
The Development Process
The first thing we started working on was the home page design on the website. The Yoga Studio marketing team had great website design creative inspiration heading into the project so we did our best to take their inspiration and run with it. Thanks to their amazing efforts, we were able to nail the design with the first mockup and only had to make minimal tweaks with the colors utilized throughout the website. Rather than a teal-focused website as they have had in the past, the owner of the studio wanted a more minimal design style with black and white throughout.