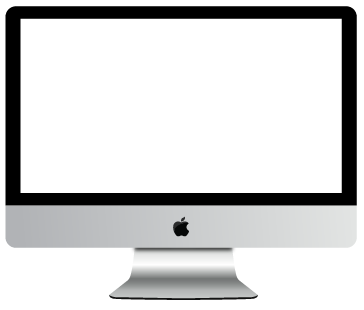 Woll Enterprises helps businesses become more efficient and effective by finding ways to overcome their obstacles. Woll Enterprises offers companies business consulting services! They came to us looking for a way to be found online by people who are searching for them by their keyword terms.
Circle City Digital Created a custom website design along with Search Engine Optimization while keeping branding, look, and professionalism that Woll Enterprises was looking for in their new website. We were able to work with David to get to know his goals for the company, he gave us details about each service he offered along with marketing efforts from the past campaigns, so we could fully grasp what we needed to do in order to make this new website and SEO campaign a success.
We were able to leverage past unsuccessful Pay Per Click Ads, to find good both short and long-tail keywords for his new website e. Woll Enterprises was a pleasure to work with and David was very hands-on in the entire process!