WE ARE INDIANAPOLIS WEB DESIGN COMPANY, CCD!
We Design Quality Websites
Are you looking to a build a digital presence that not only stands out from the competition, but converts? That's where Circle City Digital can help. We work with business owners and marketing managers to design and build beautiful, user-friendly websites that help grow your business online with results!
We understand that, as a small business, there are a lot of expenses to keep your Indianapolis company running. That is why we have to build a company that focuses on our client's needs: high quality and affordable. Our custom website designs are tailored for your industry specific target demographics.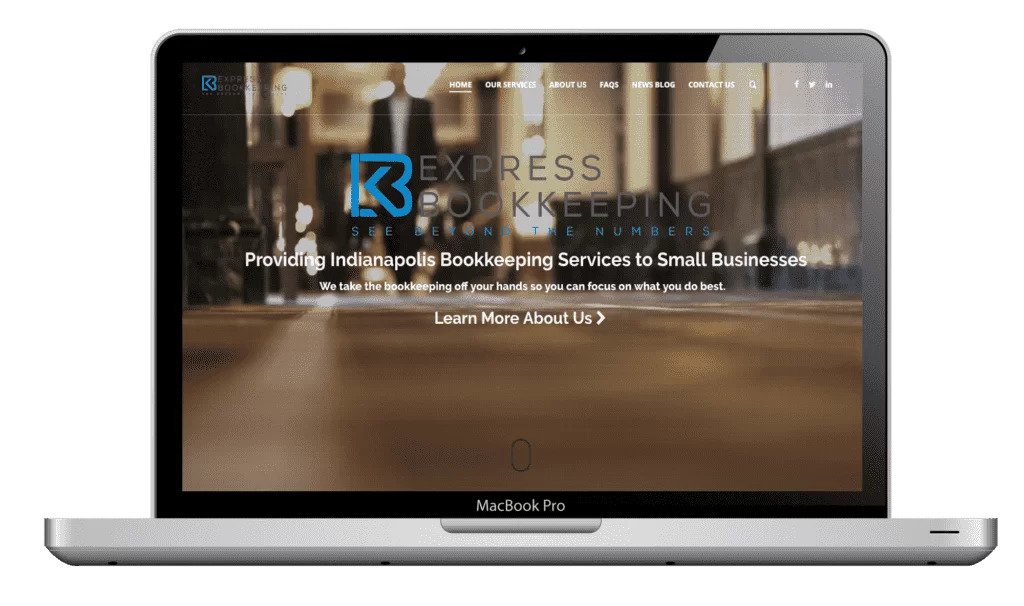 Web Design
Web design takes a creative mix of talent, know-how and a splash of pixie dust. Good Web Design is an art form. 
E-Commerce Solutions
Ensure you're positioning and promoting your products in the best way through impactful content and photography.
Mobile Optimization
A quality website with mobile optimization is the backbone to a successful website. We build mobile-first website designs.
MOBILE AND TABLET READY DESIGNS!
User-Friendly Websites
Your new design should do more than just look good, it should be functional on all types of devices. At Circle City Digital our custom websites are designed to work with your smartphone, laptop, and computer.
Your visitors will be able to view your content on all sizes of screens, we make your content will adjust to enhance the readability for your visitors. You never want your potential clients to be confused or frustrated when they are trying to purchase your services. We focus our designs on usability, that makes your branding fit seamlessly with your business goals and stick out from the crowd.
EVERY GREAT DESIGN STARTS WITH A PLAN
Our Plan and Process
If you're looking to take your business to the next level then a web design may be your best option.
PLAN AND RESEARCH
First, we set up a meeting and problem solve what isn't working and we research what may be the issue. Then research and implement the right solution for your business.
DESIGN & DEVELOP
After we discuss, revise, and refine, we propose a design solution that fits your needs. Now we provide you with design options and we begin development to create your new website.
LAUNCH & PROMOTE
Now, we push your new web design live for the world to see! Next, we talk about options for promoting and driving web traffic to your website. SEO is the best way for long term success.
Ready to Grow Your Digital Footprint?
Reach Us
An Indianapolis Web Design company that specializes in digital marketing strategies and design concepts that deliver results.
10456 Pintail Ln. Indianapolis, IN
www.circlecitydigital.com